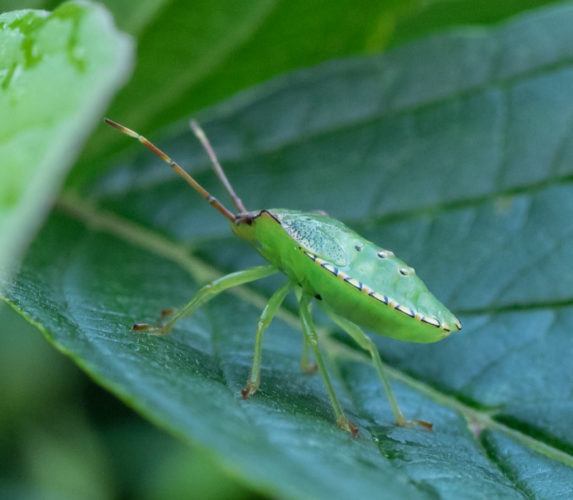 Today we were going to Chryston Flower Show to see how my submissions fared. Scamp declared that she was feeling a fair bit better, thank goodness!
It had rained hard during the night and when we woke around 9am, it was still pelting down. That continued until around midday when we got ready for the show and drove out to Muirhead to have lunch in 3 Regazzi I liked the name, 3 Guys. It was standard Italian fare. Scamp had Bruschetta as a starter followed by Chicken in a creamy sauce, with veg and roast potatoes. Mine was Potato and Broccoli soup followed by a spicy Penne Arrabbiata. Both were fine and tasted authentically Italian. We'll be back.
Walked down to Chryston HS where the flower show was to be. First thought was that there were a lot more folk there than last time. Also the produce was better and more varied than last time. Flowers were the usual incredibly high quality. It's hard to believe that these people are doing this, basically, for fun. It's got to be for enjoyment because nobody is going to go to all this trouble for a £1.50 prize for a First, £1 for a Second and £0.50 for a Third. Like my pal Colin says, it's not about winning, it's about taking part. My painting got me a First. One landscape photo got a Second and another got a Third. My waistcoat got a Second, so all four were placed. Result!
After we'd spoken to Colin and Evelyn and after Scamp had won a host of prizes at the Tombola we drove home.
The rain that had plagued us for the past two days had tailed off by then and by the time we got home the streets were drying, so I took myself out for a walk in St Mo's. Not much of interest until I was almost home and that's when I found a Hawthorn Shield Bug. Sitting on a Dogwood plant minding its own business, it became PoD.
That was about it apart from listening to a quite excellent concert from the BBC Proms with Lisa Fischer and Ledisi presenting an evening honouring Nina Simone. I was amazed by Lisa Fischer's seamless switch from jazz to Henry Purcell (which Scamp tells me was When I Am Laid In Earth.). Singing with two microphones, she played some clever vocal gymnastics. I wasn't so impressed with Ledisi, but she too was worth listening to.
Tomorrow looks like a better day than today. We may go dancing.