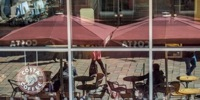 It was one of those days when you can't settle down to anything.
Started off making a mat for one of my first acrylic paintings, in fact
it might have been my first since I retired. Selected some photos from
Skye to use for painting and sent them to Dropbox to share on the
Samsung Note. So much easier to paint from the 10″ screen than from the
7″ screen of the Nexus. Dropbox is one of my favourite apps of the
moment. It was good before the Note appeared, but with the extra 48GB
for connecting the Note, it's much more interesting. Only for 2 years, but we'll deal with that when the time comes.
So, I decided to go in to Glasgow for a wander – Stravaigin'. Nothing to go for, but I thought I might get some photos in the sunny spells, or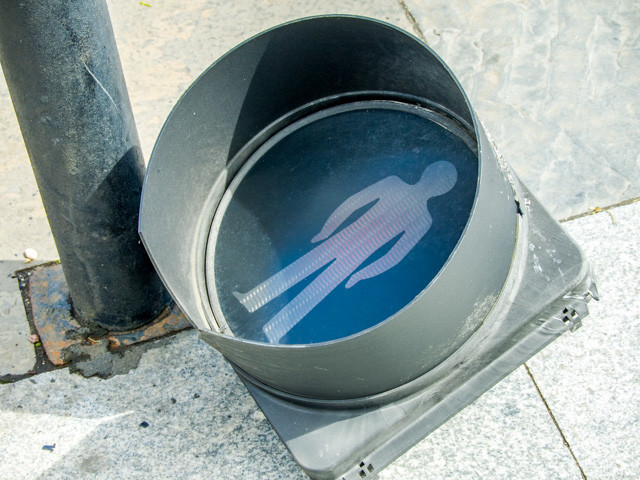 even if I was daring, in the showers too. Scamp offered to drive me to the station so I could get the train in and be there in 15mins rather than in the 45 boring mins it takes on the bus. Sorted. I pay her back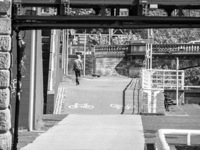 tomorrow by driving her to the station.
Walked through the town down to the Clyde and got some shots on the Clyde Walkway.  Wandered round the centre of town for a while, window shopping, then got the train home.
When I got home the light in the garden was wonderful for a short while, so I made the most of it and managed another set of flower shots, but more carefully taken than some of my "stop-gap" last minute shots … I hope!