As predicted by the weather forecasters, the weather changed today.  Not the snow we were told we might get, but rain and high winds.  A ten degree temperature drop too from yesterday.  We decided to go to Silverburn because we hadn't been there for ages.  The M8 thought differently.  Got as far as Stow College when it all snarled up … again.  Turned around and went back into the city.
Scamp got some fancy clips for her bracelet.  I got some Burn Umber paint.  We went for lunch in Charcoals Cafe and it was delicious as usual.
Went in to Marks to get a new pair of jeans and saw that they now employ people to press the jeans by sitting on them!  See below for details.
Walked around St Mo's when I got back as the sun had come out by then.  Some eejit had set fire to a bundle of logs in the middle of the woods.  However, you have to question the sense of the NLC workies who cut down the trees, cut them into logs and then stack them in the middle of the woods.  Do they expect the woods fairies to spirit them away?  Who are the bigger eejits?
Anyway, here are some foties: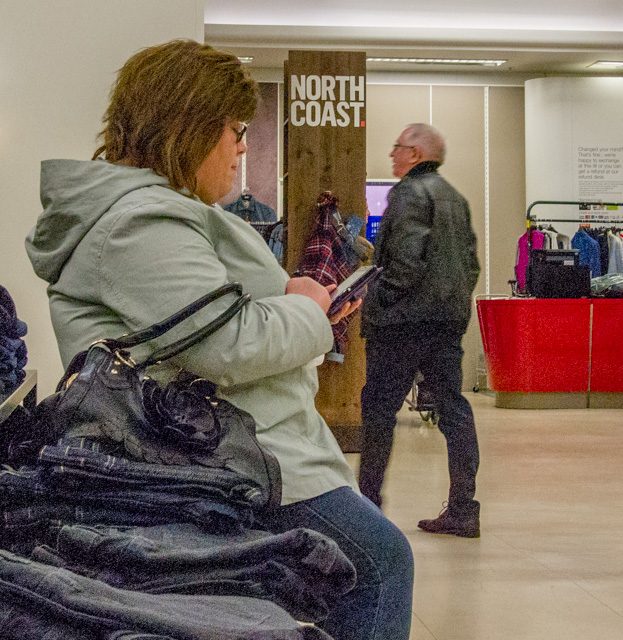 Isn't it thoughtful of M&S to employ folk to sit on the jeans to press them?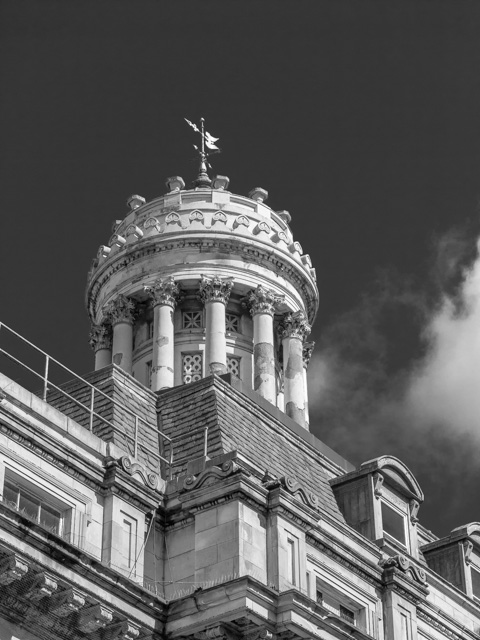 We were passing it yesterday and it really glowed against the blue sky. Glasgow has some stunning architecture when you take the time to look at it.
365/101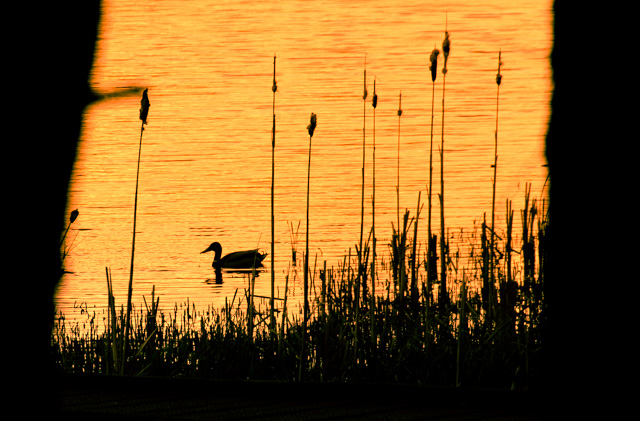 Just a lone duck on the pond.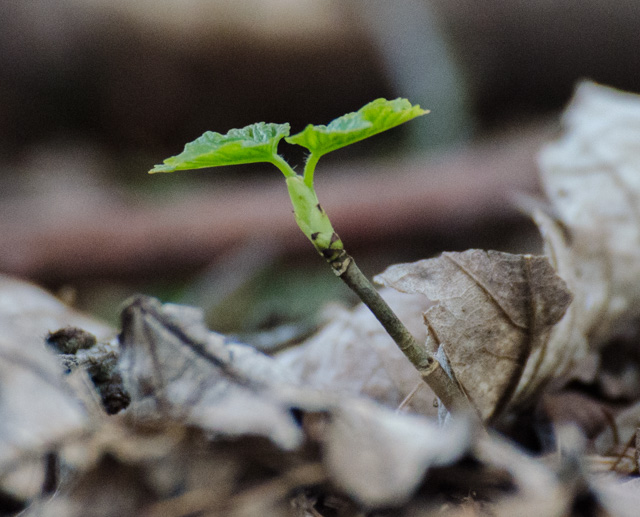 I like the idea of the green shoot breaking through the leaf litter.  Another sign of spring.