Not had the best three days in the world, but hopefully, fingers crossed, wood touched, I'm on the mend. So this is just a quick catchup as I've only been doing the minimal amount of photos just to keep the 365 up to date.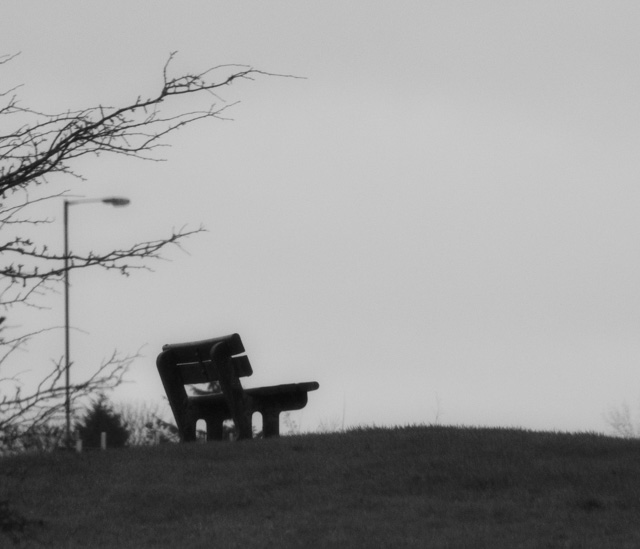 Nobody sits on this seat because of the tentacles.
365/355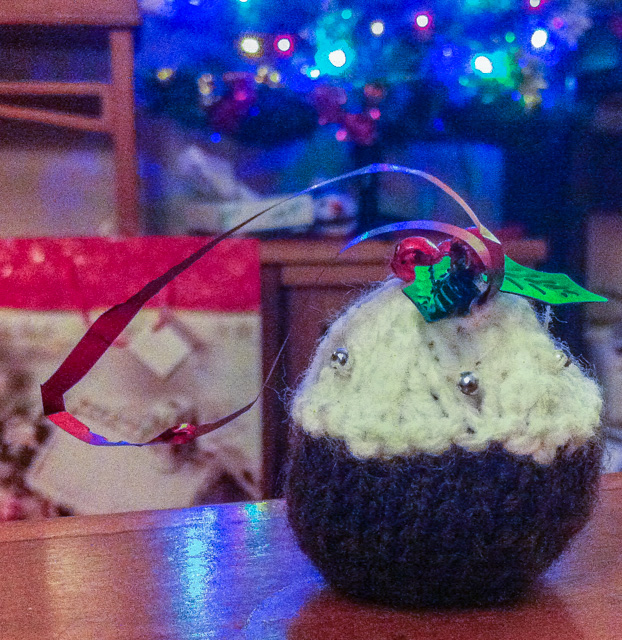 Knitted Christmas Pudding.  Knitting doesn't get tougher than this.
365/356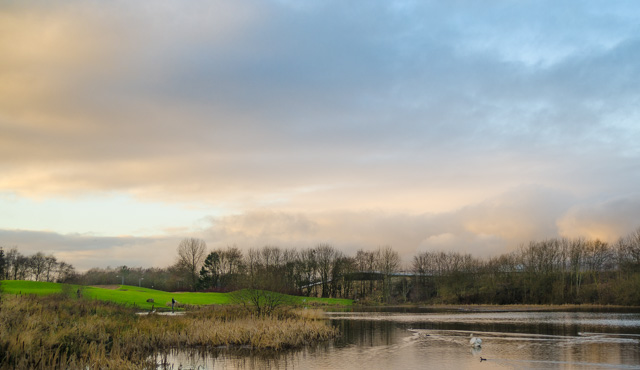 At least the weather is looking better.  Managed out for an hour in the fresh air which was a bonus.
365/357