Neither of us could decide what to do or where to go today, so we took ourselves in to Glasgow on the bus. 45minutes on the bus and 15minutes in the car. However, with the new draconian drink-drive limit in Scotland, the bus makes sense, whereas the new limit makes no sense.


The Toon was busy today. Christmas shoppers (and avoiders) every one. Spot the red hat Hazel!
365/347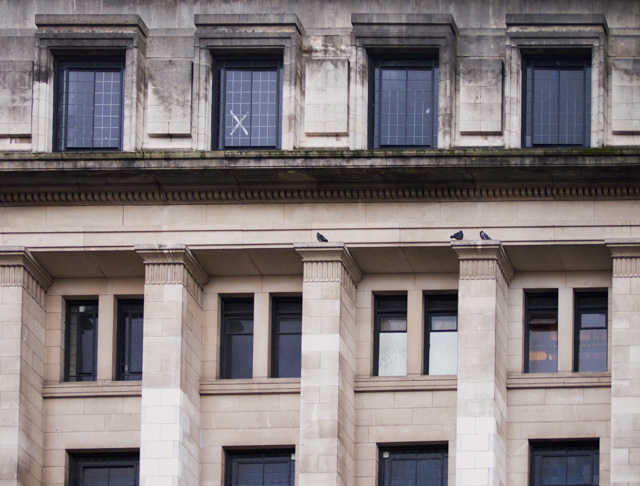 'X' marks the spot in the old Lewis's building in Argyle Street in Glasgow. Don't know what you would call it now, but it will always be the old Lewis's building to me.