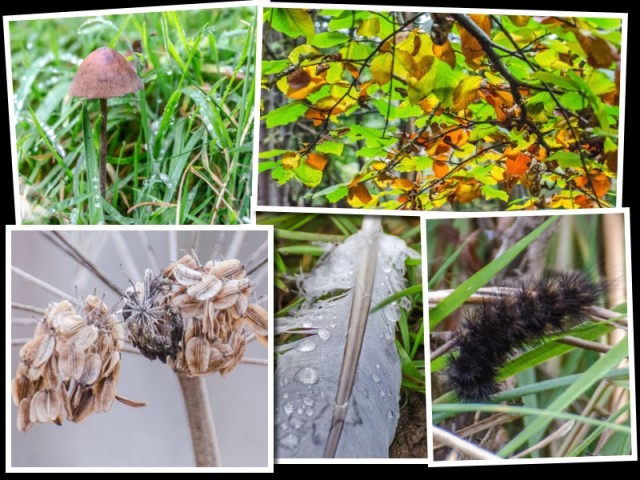 I waited in all day, well, until about 3.00pm.  DPD were due to deliver my new phone between 4.00 and 5.00 and they are always on time.  I realise they are not the best company to work for, but for once there is a delivery company you can rely on.  I know this is probably means that my next delivery will be late, but so far they have been faultless.  Anyway, I went out for a walk about 3.00 knowing that I could be back for the delivery.  It had been a beautiful morning with lovely golden light.  By the afternoon, it had deteriorated into cloudier skies and a temperature that was dropping.
The delivery arrived on time, but unfortunately, Vodafone had omitted to supply a sim card for the new phone.  The person I spoke to in customer services knew that I have an iPhone 4 at present and it has a micro sim card.  I presume he also knew an iPhone 5 needs a nano sim, but didn't bother to send the nano sim with the phone.  Instead of emailing this time, I phoned and navigated the telephone menu under the flag of 'thinking of leaving Vodafone'.  Phone it up for a laugh.  The lady on the recording changes to a sad voice when enunciating that option 😉  Got a very pleasant man who said he's send me a new nano sim by first class and should arrive tomorrow.  It was only later when I was talking to my son, I found out that you can just take the sim in to a Vodafone shop and they will cut the sim down for you.  Why could nobody tell me that?  Vodafone, you are losing me fast.
The photos were a bit more interesting today, because the light was better.  Have I said that "It's all about the light".