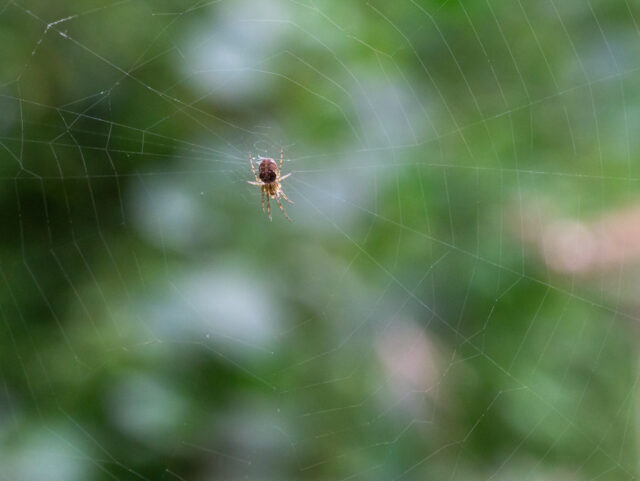 We were off into the depths of Paisley to dance.
Drove in through Glasgow again and the traffic wasn't all that bad at all. Just make sure you're in the right lane and don't deviate. Go with the flow and all will be well. All did go well until in the centre of Paisley I made the same wrong turning I'd made two years ago and found myself relying on the sat nav to get me out of trouble. It did it perfectly. Arrive with about five minutes to spare.
Danced Waltz, Social Foxtrot, Foxtrot, Tango and innumerable Sequence Dances. Sat beside two folk we've met at tea dances before and who also go to our Saturday morning class, John and Madge. We also has a chat with two others we know from Salsa, Barry and Cath. There were also a number of "Weel Kent Faces" in the group, about a dozen couples in total. I don't think we were the clumsiest and I know we were nowhere near the best, but we danced, socially and didn't bump into anyone. Yes, we made mistakes, but we just got on with it. We kept to the right lane, didn't deviate too much and went with the flow. It works, you know!
As promised, there was tea and cake and sweets. There was plenty of time to mingle and talk to folk. Do you know, I'm beginning to enjoy this social aspect of dancing. It's slower than Salsa, but it's just as enjoyable in a different way. Like so many things, it's the people who make it enjoyable.
Back home the sat nav had an off day and took us home by the 'Scenic Route' then dumped us in the middle of a traffic jam caused by road works. We did eventually get home and I went out for a walk in St Mo's to get some poor quality photos then went to Condorrat to get some 'thick milk' to add to tonight's dinner which was Smoked Haddock and Leek Risotto. One of our leeks again.
PoD was a Garden Cross spider, so called because it has the markings of a cross on its back.
Tomorrow I'm hoping to meet my brother in Glasgow.