I was late getting up this morning and when I did wake, it was to the sound of chainsaws.  It looks like the council has decided that one of the locals has allowed their leylandii to grow too tall, so it is time for a trim.  I must admit they did the job in double quick time.  Two blokes with chainsaws and another feeding the cut down pieces into a chipper.  Superb entertainment.  I tried to film it on my iPhone, but it chose that time to tell me I had insufficient space to record it.  Aren't Apple products wonderful?  One thing is good on a Mac and that is Apple Script.  I can't believe the ease with which difficult tasks can be accomplished with this.  Another brilliant piece of software is Hazel.  It cuts through complicated tasks with ease.  Nothing on a PC comes close.  Did nothing for the rest of the day.  Must get out tomorrow.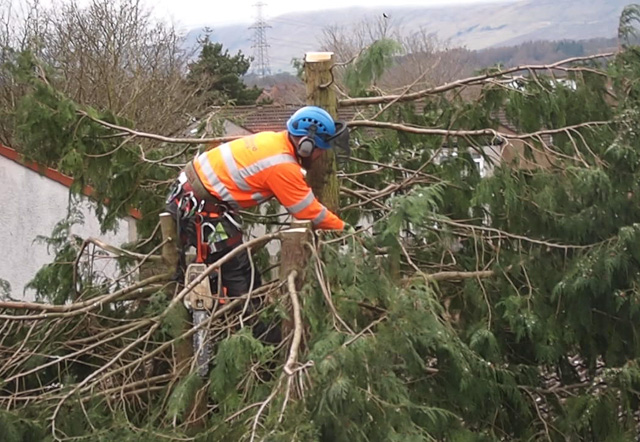 It looks like a really dangerous occupation, but this bloke made it look easy. I've seen others make quite a hash of much smaller trees and take a whole afternoon.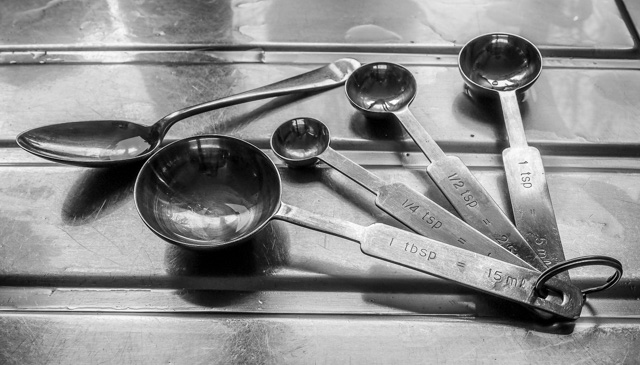 I thought it was time to do some monochrome still life shots. Well, I was too lazy to go out and get anything more interesting. This one fitted the bill for both reasons.
365/041