Must have gotten the bug yesterday because I went out again today on the bone shaker (my fault for inflating the tyres too hard).  Not as cold out as yesterday, but still not summer.  Not as much sunshine either.  Tried the land of the green blobs, but although there were green shoots on the moss, there were no blobs to be seen.  Just too early I think.  No animals (wild or otherwise) to photograph.  Managed to startle a partridge, but that was it.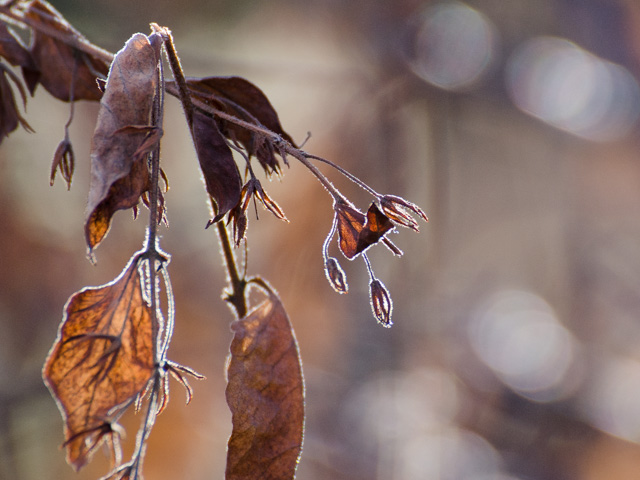 I liked the way the seedheads were lit up by the backlight.  The colour added to the overall feel of the image.
365/040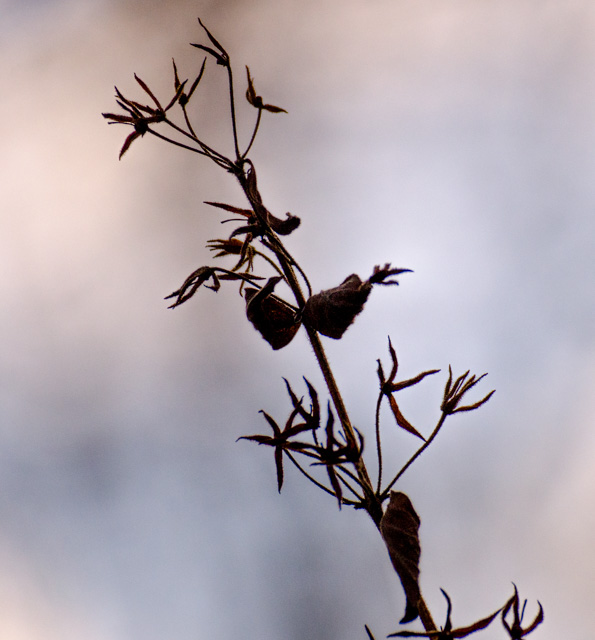 This is one of those photos that looked better than it finally appeared.  Through the viewfinder it looked quite startling, but even after a bit of post processing it didn't quite live up to its potential.  Still a contender on a dull day.