Lovely warm day. Had breakfast and walked in to the town. Some changes like a walkway all the way into town. Got wet in a rain shower going in, but dried off when the sun came out. Walked to the harbour and back. Harbour has had a makeover since last year. Sat on the sunbeds all afternoon and went for a walk along the wilderness bit beside the hotel later. Saw a curlew and a snowy egret.
Danced salsa and bachata to girl singer. German who was also dancing complemented us on our dancing!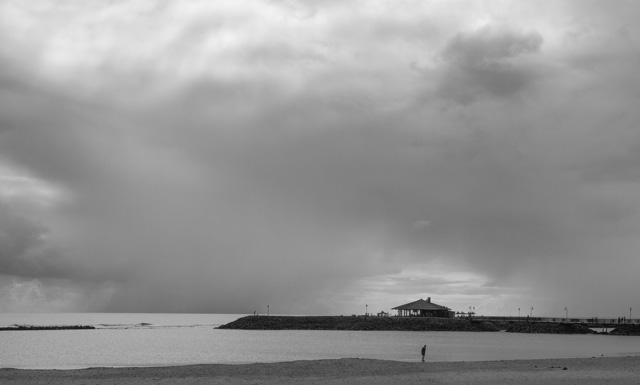 This is a partly man-made archipelago.  A great subject for sky pictures. I liked the little light area around cafe.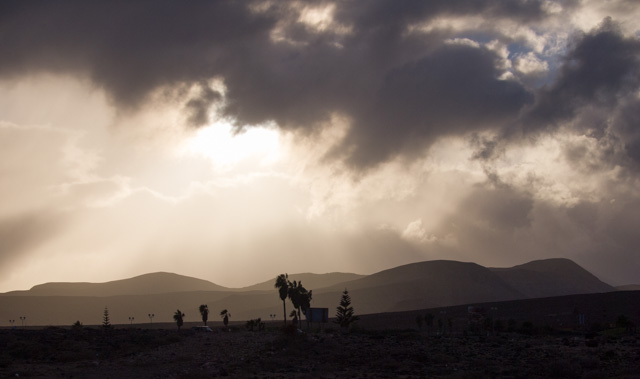 This is the view behind the hotel. Quite a barren landscape, but there were beautiful sunsets too.
365/334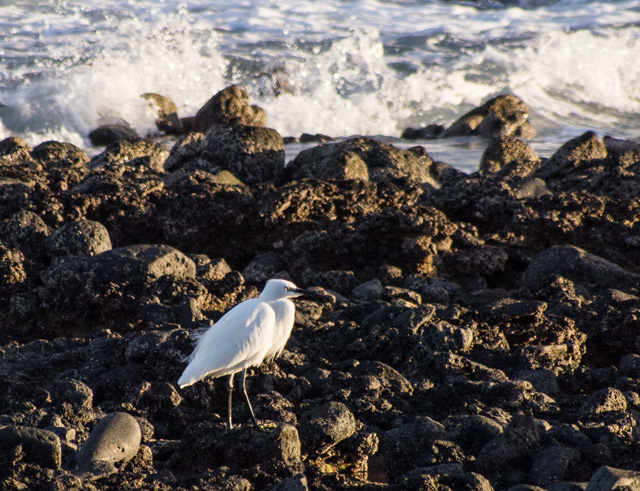 I followed this snowy egret (?) on many afternoons, but never quite got that perfect shot.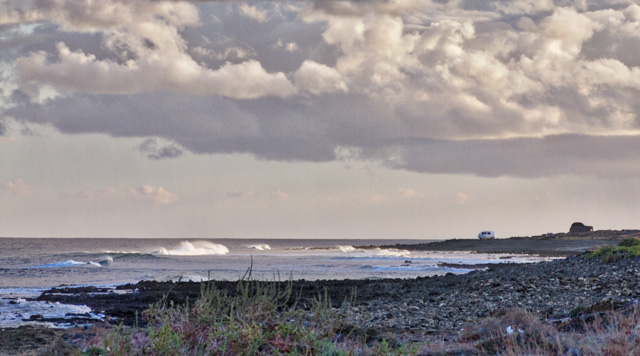 Again, quite barren, but also quite scenic. A favourite place for surfing.