Walked round gardens.  Lots of warm sunshine in the morning.  Later we walked into town and had lunch at Trafalgar.  Walked around the St George and back.  It was quite cold, quite windy.  Feels like a change in the weather.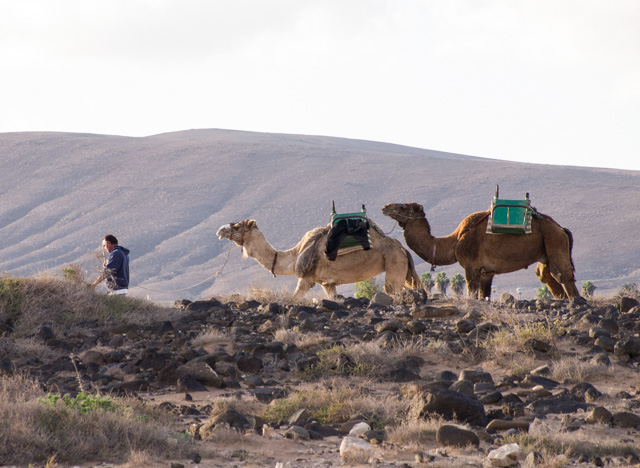 Sahara an' a ra camules.  Apologies to Billy Connolly. Camels on their daily walk again.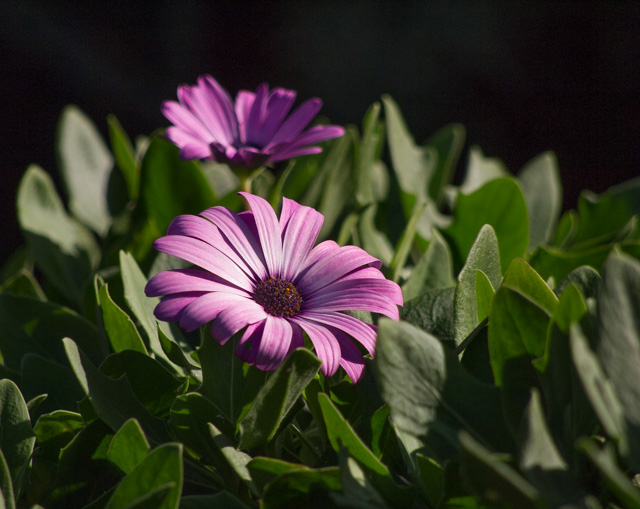 These flowers seemed to be soaking up as much sun as possible in the morning. So were we.
It's not really a jungle cat, but it did look a bit wild. Maybe just caught it on a bad day. It was one of the stray cats that frequented the Cat Hotel.
365/338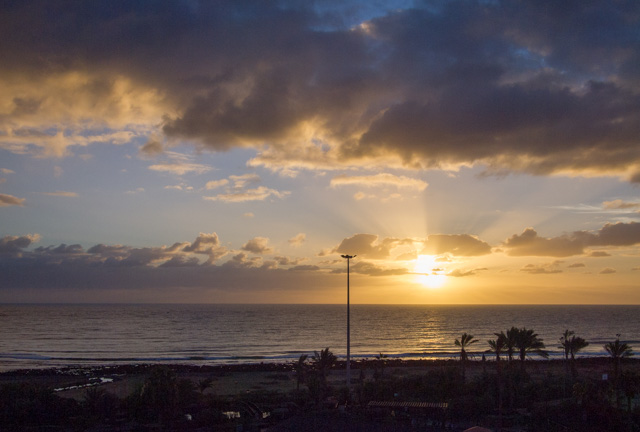 Now that's a sunrise worth getting up to photograph.