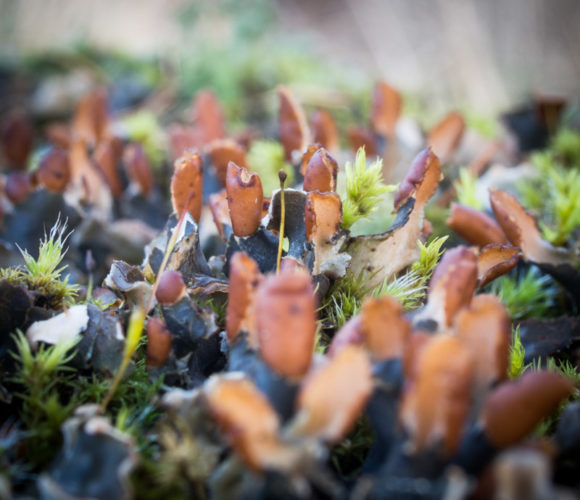 … Is a lost cause!
Well, not totally lost because I was out within about fifteen minutes, £33 lighter, but with a front tooth that was back in business. Drove home, solved the 'Mild' Sudoku and had a cup of coffee.
Then it was almost time to go for Gems, but first Scamp and I cleaned out the smelly fridge once more, but still it smells. Can't work out where the smell is coming from. We've taken everything out, chucked out half of it, only put back stuff we both agree we'll use. We washed all the jars before putting them back. Washed the shelves and today we washed the walls of the fridge just to be sure we were covering every base. Still it's there. My only thought is that the drain at the bottom of the fridge is leaking into the insulation of the box itself and that's where the smell is coming from. Tomorrow I may put some disinfectant down the drain hole.
Went out for a while in the early afternoon to get some photos while the sun was shining and Gems were singing. Got some interesting macro shots of a lichen I'd never heard of before. It was Dog Lichen (Peltigera canina) so called because the fruiting bodies resemble a dog's teeth. You might be able to see why from the photo at the top. There wasn't much else to see today so I wandered back home to make the dinner.
We were going early to Salsa tonight because Mhairi and Robert were going to a new beginners class at 6.30. Wow, what a big class. Scamp and I helped out as there weren't enough leaders (as usual). Our own class was remarkably small again. Where have all the leaders gone, I wonder? We covered Akia (that's how you spell it apparently), Erato, Titanic and just for fun at the end, Roulette, the Rueda move.
Heard our first little scuttling noise from the ceiling tonight when we got home. First one in about four nights, but still disappointing. Stared to keep a record so we can pursue the issue (and the rodents) further.
Tomorrow we go visit Andrew in Falkirk.