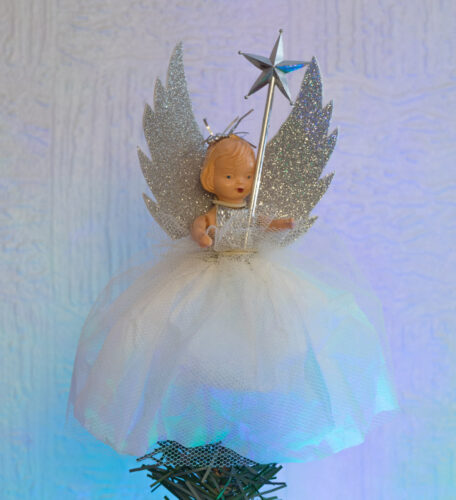 It rained all day. I think I've got the cold.
It rained all day today and there was no point in going out. The furthest I went was out to the garden bin to dispose of an old basil plant that had died and a chilli plant that was on its last legs.
Other than that, we watched the final F1 GP from Abu Dhabi. Verstappen won today to the delight of Scamp. It was a fairly pedestrian race. A pedestrian race at around 125mph! It's easy to forget that these cars are really upside down aircraft as Coulthard describes them with aerofoils that produce downforce rather than lift, but at speeds that equal some aircraft.
We watched the even more pedestrian Strictly which is running quite happily to its pre-programmed script, the winner having been decided months ago. I do believe that if the 'winner' was to fall down halfway through the 'dance off', they would still win. Its name should be changed to Pointless, if that title hadn't already been used.
Spoke to JIC and heard of his woes. Hope the dentist isn't too painful for you. Both physical pain and financial!
I went to bed early because I'd been feeling the approach of a cold. That's why this is being written on Monday. Feeling better this morning, but now that I'm up I need my shot of caffein, so the coffee maker is on.
PoD is the newly refurbished fairy on the tree.