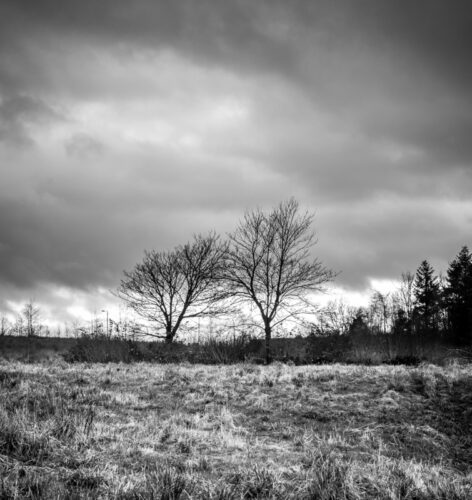 I felt a lot better when I got up this morning, thankfully.
Scamp was out early to meet Isobel for coffee. Although I feel fine, I didn't want to risk spreading my cold germ with Isobel and anyway, you probably know my thoughts on Costa coffee. With some peace and quiet, I managed to tweak some of the settings on the Synology NAS to make it run a bit quieter while still doing its technological housekeeping. Now I just have to work out how to get it to clean the shower and empty the dishwasher.
When Scamp came home she brought with her half a dozen rolls and a packet of square sliced sausage. Well, that was my lunch sorted. Actually I was a bit more careful than normal and only had the one roll and one sausage. The rest of the sausages I've frozen and bagged. After lunch the sky was clearing from its usual featureless milky white. Scamp was getting herself organised to start packing boxes for delivery down south. I was getting myself organised for taking photos.
I did a couple of circuits of the pond at St Mo's, then I had a walk into the woods to see if the ladybird was still there. It was, but when I turned on my portable LED light it started moving, maybe the light was just too bright. I decided enough was enough and took my leave. PoD went to an initially dodgy shot of a couple of trees. Initially dodgy, but with a bit of work in Lightroom it turned out ok. It's mono, but that ticks the 'Mono Monday' box in my Flickr albums. Next time I might remember to check my settings BEFORE taking the shot, rather than after. It's a bit like the snooker player's maxim, "Chalk the cue before you take the shot."
Although I feel a lot better, I'm going to have another early night with extra vitamin C and maybe a couple of paracetamol.
I'm just watching the weather forecast as I write this and it looks set fair for us tomorrow. We might get out for a walk somewhere it it keeps dry.