Back to St Mo's for some ordinary photos of ducks and stuff.  No lizards, no locusts and no butterflies yet.  Still loaded with the cold.  Last time I'm going to the Canaries at Easter.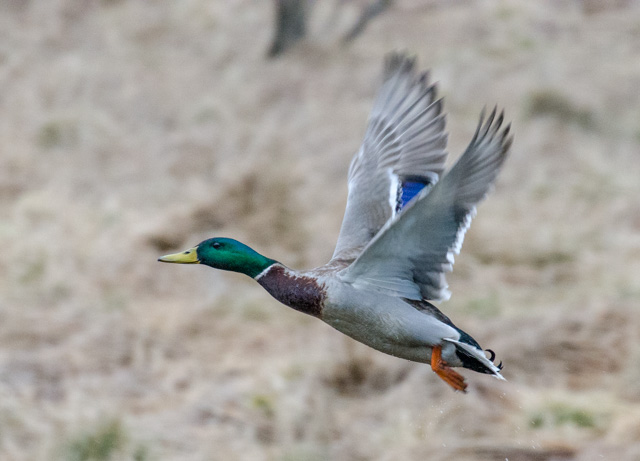 A mallard again rising from a small pond. This time I managed to preset the aperture AND the shutter speed to sensible settings.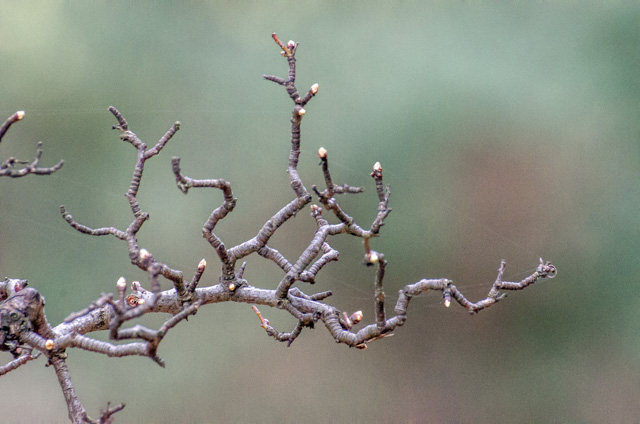 I don't know what made this tree become so twisted.  It really looked odd with the branches turned to such odd angles.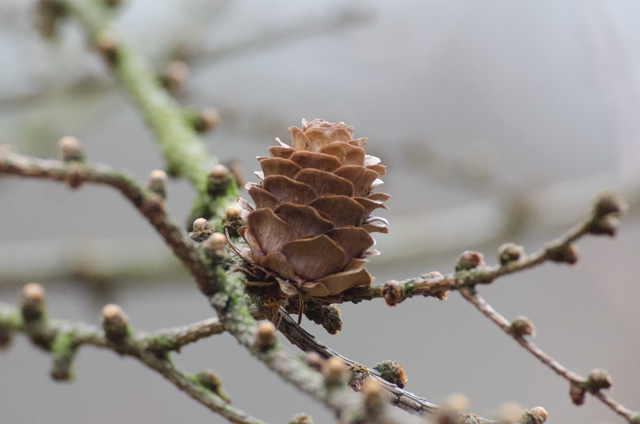 I liked the colours and tones of the pinecone and the way it stood out against the background.
365/075