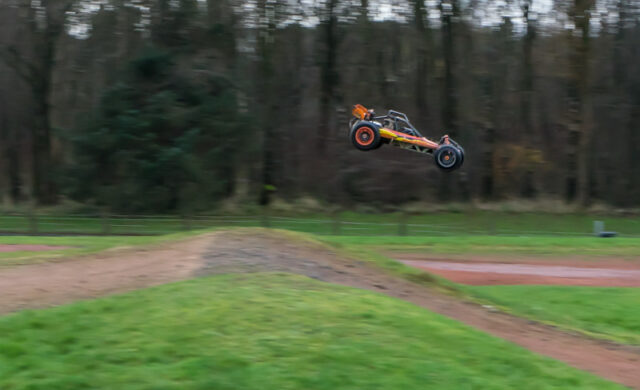 Today we were out early (10.30am) is early, to have coffee with Shona, but more of the clan were already there.
I wasn't going to go, then I felt bad about it and changed my mind at the last moment. Scamp said she was going to take the blue car anyway, because her red micra has a crack in the windscreen. Not a bit crack, but enough to put her off driving it, just in case. When I agreed to come, I told her she was driving. We weren't going far, just up to the town centre. Got there almost on time (my fault for my procrastination) and found that not only was Shona there, but Isobel was too. I wondered if Scamp had got her days mixed up, but no, it was Isobel who had her time mixed up. She got there for 10am to meet one of her friends and it turned out she should have been there for 11am. She didn't mind, she said, she'd just wait. And she did. Because of the Covid rules in Scotland, she wasn't allowed to join Shona, Scamp and I as that would have made an outlawed 3 families at a table. It gets so complicated with all these rules, not to mention the fact that all four nations in the UK have their own rules and none of the four seem to have a common ground. That's what happens when you have headless chickens and Bumbling Boris in charge. Chaos!
We sat for an hour listening to Shona telling all her news and there was lots of it too. You don't realise how lucky you are until you hear someone explaining all the tangled web of their own life. After about an hour we were all up to date with what had happened recently and we had a few laughs too. Shona always finds something to laugh at. We said our goodbyes and Scamp drove us home. When we left the carpark at around midday, the automatic headlights came on. That will tell you how little daylight there is in Scotland in mid December.
After lunch two parcels arrived in quick succession. One from Hazy and, we think, one from Canute. The light, which had improved when we arrived home was failing at around 2pm, so I packed my camera bag and went for a walk in St Mo's. I wanted a mono shot to continue my week of black & white photos. Then I got talking to one of the two guys who was running RC (Radio Control) cars on the BMX track and I took a few photos of the car running over the jumps. One of the photos made PoD.  The mono shot didn't quite make the cut, but it's on Flickr.
Back home I'd volunteered to make a veg curry from scratch and got started with the flat bread dough before I made the curry. It took longer than I thought (it usually does!) but by 7pm we were eating a fairly decent veg curry with potatoes, butternut squash, courgettes and chickpeas in it. Like I said, it was a bit hot, but not too hot … just! More left for tomorrow, but it will need some yoghurt to cool it down I think.
That was about it for today. Looks wet for tomorrow and we've nowhere to go. Scamp has booked a slot at M&S, so we may do some shopping.