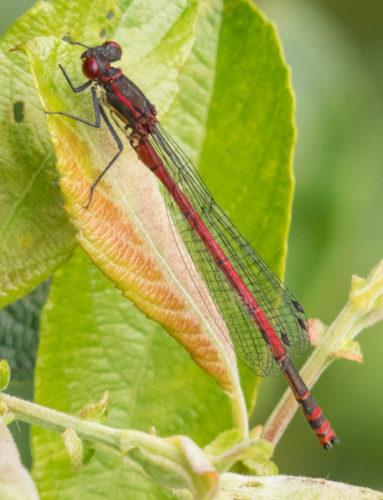 Not Dancing IN New Shoes. That would be torture.
It was another of those strange days we've been having for some time now.  In the morning the sky is clear and blue, but then before midday the clouds roll in and obscure the sun.  The afternoons are warm but sunless with those same milky white clouds covering all the blue sky.  In the early evening the sky starts clearing and by about 9pm it's blue sky again.  It happens over and over.  But we shouldn't complain because at least it's dry and that in itself is unusual for a Scottish summer.  It looks as if it's not going to stay that way all week, though.  Heavy rain and the potential for thunderstorms later in the week.  Ah! that's more like a Scottish summer.
We were going dancing today.  First Sunday in the month is a Sunday Social day and for just now it's in  the Record Factory in Glasgow and it's big selling point is the wooden dance floor.  Not exactly a sprung dance floor, but wooden, which is much kinder on the feet and legs than concrete with tiles.  But before that there were photos to take.
I took a walk in St Mo's in my new Merrell Moab 2 GTXs.  I hadn't noticed the GTX when I bought them, but they're alright even if they are cut a bit lower on  the heels to give that Gran Tourismo feel.  Actually, GTX stands for Gore Tex, or so the InterWeb tells me, and it's never, well rarely, well actually quite often wrong.  Anyway, the decision was made this morning that the label gets cut off and the shoes are free to travel untrammeled across the length and breadth of the country, or at least over to St Mo's.  Got some pics of beasties there.  Fifty Four photos to be exact, but acutally they were reduced to Nine by my swingeing cuts to the not-so-good ones.  Still, tonight the icon showed the first signs that the battery was starting to become depleted and would need refilling with electrons soon after taking over 130 shots.  That's pretty good going for a non-OEM battery.  I'm impressed.  One of the final nine, a Large Red Damselfly became PoD.
Went dancing in The Record Factory and actually got asked to dance by three, yes, THREE ladies.  Now that might have been because there weren't a lot of men around, but I think it because of my stylish moves and dashing good looks.  Believe that if you will!  It was a good night, although there weren't many dancers of either sex strutting their stuff.
So tomorrow I've a doc's appointment to check my new medication (Cheapo pills) are working and the rest of the day is our own to do with as we will.  Hoping to bag some sunshine while it lasts!