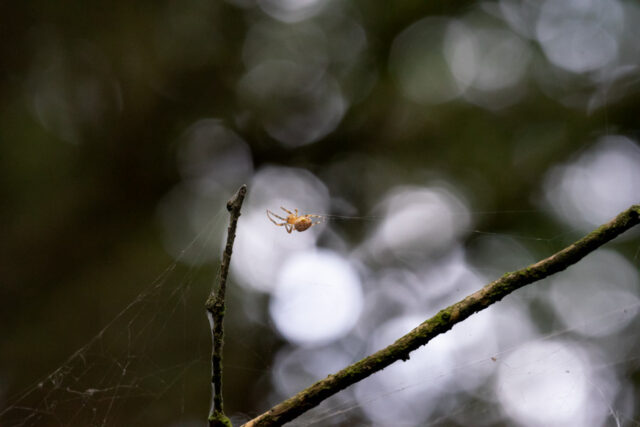 Saturday is dancing day and as we almost pass IKEA on the way home it made sense to visit the yellow and blue store.
Dancing started with the Bellissima Cha Cha which we know fairly well and can dance with a fair degree of confidence. That's what we did. It wasn't perfect, but it was done with confidence which is sometimes the same thing. Next was the Foxtrot which we agreed was becoming a lot smoother. I'm not sure the teachers would entirely agree with that, but it felt that way to us. For the break in the middle it was the Rumba One which is a gentle bit of fluff danced as a sequence and apparently everyone was on the same beat for once. Next was waltz and we were told we were making things too difficult for ourselves, but we were trying to emulate the teachers in the video they sent us. We both agreed today wasn't the time to say that, so we just kept quiet. Finally it was a Cha Cha line dance. Something I'd have baulked at before, but now I find I can do quite happily … as long as I'm not at the front! Good class, lots of stuff learned. No class next week as the teachers are off to Tenerife for a week in the sun, lucky people.
IKEA is on the way home so we stopped off there for re-sealable poly bags, a photo frame or two and some cheap serviettes that I use when painting watercolour as blotting paper if I overload my brush. Just useable stuff today and we whizzed through the checkout without a problem. We even managed to use a couple of shortcuts to save the "Yellow Brick Road" that we used to have to follow. Back to home.
After lunch I went for a walk in St Mo's, but I'm beginning to get jaded with it. I'm looking for some open spaces to photograph. Some interesting landscapes with dappled sunlight. That's not too much to ask for is it? Perhaps it is with rain forecast for tomorrow. We did have some drizzle today, but it was really just the edge of a cloud and didn't come too much. PoD was a little Garden Cross spider on a web that looked like the high wire at the circus. The strange thing was it looked as if it had a larva of some kind on its abdomen. I've asked for help identifying it on Flickr.
That was about it for the first Saturday in September. We've both downloaded our QR codes to our phones to prove our vaccination status, although I read this morning that already it's been shown that it can be hacked and the details changed. After the Scottish Government paying a reputed £600,000 for a Dutch company to create the code. I did think that was a fairly cheap price for the work that would be involved. It's a true saying "if you pay peanuts you must expect monkeys."
Holding our hands out tomorrow, expecting rain. Not sure if it will reach down as far south as us, but the highlands need the rain too.