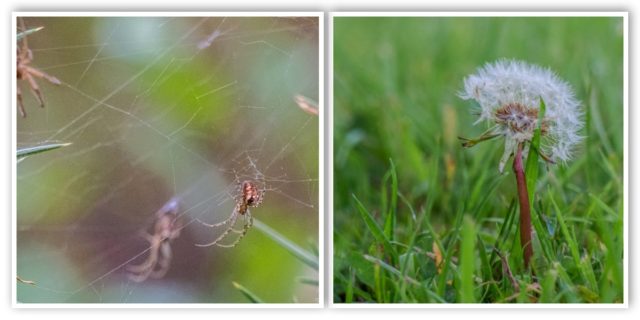 Today it was my turn to go for coffee.
Before I went I did the underpainting on my Rannoch Moor painting. It's beginning to look better now I've got the proportions sorted out.
Just after midday, I met up with Val and Fred in Costa. I drove there in the Juke. I was flying solo for the first time. No Scamp as radio operator and navigator. Just me and the Juke. And I was fine. So was it. I even got a chance to use the windscreen wipers during one of the heavy rain showers we had.  I also managed to get parked almost straight and in the box at Tesco, thanks to the reversing camera.
It was when I was walking into the Antonine Centre that I realised I hadn't taken my old satnav from the Megane. I know I won't need it again, but I couldn't get it out of my head.
After coffee and a discussion of the state of the world, I drove Val home and he too remarked on the different view you got from the Juke's elevated seating. After that I went to fill the tank for the first time. The garage had given me half a tank to get me started, but I wanted to fill it to the brim. Surprisingly it cost me just £30! Then when I got back in the car I realised that the petrol tank was much smaller than the Megane. It only holds about 45 litres which is worth about 300miles. That's just enough to get us to Skye. The Megane took about 60 litres. Oh well, I'll just have to be more frugal in my driving style, I suppose.
Came home and decided to go out to St Mo's in the rain to get some photos. I was surprised to find the dandelions still setting seeds. I liked the detail rendered, and that's why it got PoD. Out behind the forest I saw a trio of Garden Cross spiders on their webs. One male and two female apparently. Troilism in spiders! Who knew?
Then the salesman from the garage phoned to ask how I was finding the car. That was my chance to ask him if the satnav was still in the Megane. He went and had a look and said it was there. He even offered to drop it off on his way home. I said no, that we'd come and pick it up during the week. He must have thought I was mad. Here I am with an up-to-date large screen satnav in the car and I want my old Navman back? It's the principle of the thing though. It put my mind at rest.
Dinner was a Chicken, Mushroom and Kale pie. Quite delicious and totally gone now.
Maybe off to Embra tomorrow. Not driving though, train is less stressful.