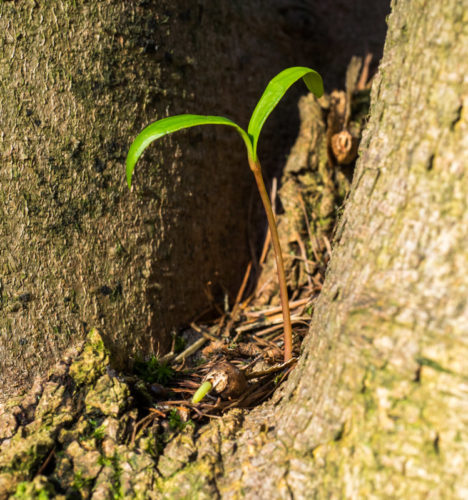 A day to relax, perhaps.
I'd intended to do some painting today while Scamp was out having coffee with Annette. What I did instead was pot up some chilli plants that had been lingering on the kitchen window sill. While was in this horticultural mood, I also split up a succulent that's been aching to be repotted for years. When I looked at what it had been growing in, it seemed to be almost all gravel. There was a tiny wee ring of compost on the surface, but the rest was just pure grit and old dead roots. Although it looked a bit tired, it had been producing quite a few 'babies'. I managed to dislodge five little suckers which have now been repotted in a mixture of compost, grit and sharp sand. I'm sure it have a fair bit more nutrient than they have been used to. I'm hoping they have enough, but not too much.
Scamp returned at lunchtime and after that she went out to buy dinner which turned out to be a Chinese stir-fry using noodles rather than her usual favourite rice. I enjoyed it, but I think Tesco were being a bit mean with their mixture which would have benefitted with some ginger to gee it up a bit. Other than that, the noodles made a pleasant change from rice. I think it will be my turn to cook tomorrow, so I have to think up something interesting. It's so easy to get stuck in a rut. I have something in mind, it just depends on whether it ends up on the plate!
While Scamp was out shopping I grabbed my camera bag and went for a walk in St Mo's. That's where I found the little seedling growing in a tree. It seemed quite settled in its elevated position just about head height. I think it may be an ash and it's growing in a sycamore tree. An interesting cross fertilisation.
Scamp's aunt, Isobel is currently in hospital after having a new knee fitted. She phoned today to say that she wasn't getting out today as she expected, but might get be allowed home tomorrow. We'd already agreed that if she was kept later than today, we'd be 'hospital transport'. So, tomorrow is partly put on hold until we get a phone call. Hoping to dance at night for the last time in a that tiny awkward room in Condorrat. Next week we're supposed to be moving to the British Legion in Cumbersheugh which will definitely be a big improvement, we're told