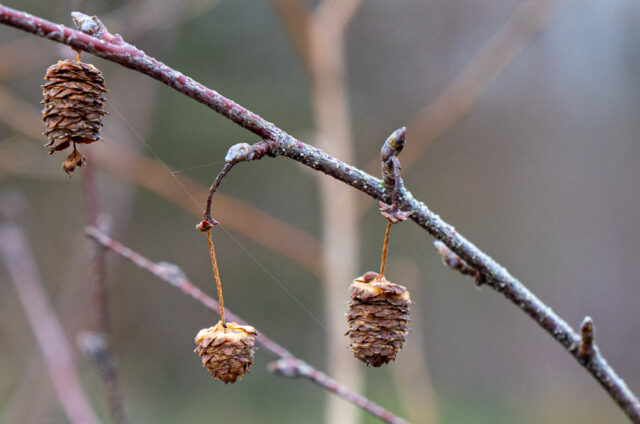 Another dull day with a little bit of sunshine.
Not a lot to report today. Scamp didn't go out at all today, I think we were still recovering from the excesses of Friday. Also the exercise that was the dance class on Saturday morning after a late night the day before must have contributed to our 'rather relaxed' Sunday.
I did push myself to get out and take some photos in the afternoon, but the light wasn't all that good. I really should have gone out in the morning. Maybe tomorrow. But back to today. I did a walk around St Mo's and got a few shots, one of which became PoD. Earlier in the week I lost the lens hood from my little 18mm Samyang lens. Just like the skip on a cap stops the sun from shining in your eyes, a lens hood keeps the sun from shining on to the camera lens and causing light coloured blobs on the photo. They don't look good. The lens hood I'd lost is called a 'petal' hood, because it looks like the petals on a flower and it's quite small, and it's lost!
For three days now I've walked the route I took round the back of St Mo's and couldn't find it. I was pretty sure I knew where I'd lost it, but today I tried a different tack. Instead of following the route I took, today I walked it in the other direction and surprise, surprise I found it, intact and nowhere near the spot I was sure I dropped it. It probable needs a good wash now, but apart from a little bit of dirt it's fine. Isn't it a great feeling when you find something you thought you'd lost.
Dinner for Scamp was two veggie sausages with potatoes and beans and for me was a burger made by my own fair hands with potatoes and beans. We both had sticky toffee pudding for dessert. Now I've got heartburn caused with far too much fatty meaty stuff and then an overload of sugar. It was almost worth it though.
Spoke to Jamie later and heard about a new short term trouble shooting position in the Big Apple and a 4am taxi ride to the airport tomorrow morning. Such a jet setter life style he leads!
PoD was a shot of three little seed heads from a Silver Birch. Sitting on top of the one on the right is a little spider. I only spotted it after it was loaded into the computer and viewed full size. Spiders do get everywhere.
Scamp is off to a Witches lunch in Dennyloanhead tomorrow, not as glamorous as NY, but no need for a 4am rise either!