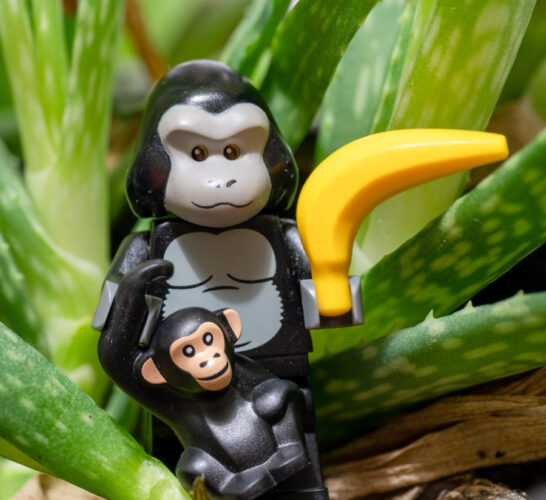 Up and out to go dancing again.
Drove through one of those mornings of strange light, with bright clear skies on one side and dark, heavy clouds on the other. Two Worlds we called it and that's what it felt like driving out to Brookfield.
We were first to arrive, so we sat in the car and wondered what Stewart and Jane had in store for us today. The answer came soon enough when they pulled up and we all filed into the hall. First one was an easy Mambo Marina. Just a little bit of fluff to get us on our feet, then it was back into the Rumba which Jane had changed again, much to Scamp's chagrin, she'd changed the part that she, Scamp, had struggled with and finally solved. Jane thought her new version was easier for most people, but quietly Scamp muttered that she didn't think so. It didn't matter to me. I couldn't quite remember the first version and I certainly couldn't do the new version. I thought I was doing well to remember the Mambo Marina!
We struggled our way through the Rumba and then finished off the class with a couple of fairly simple sequence dances. 'Simple' as in most of the class could do them, but not all at the right time. It was good to try the Vogue Waltz again. We'd first learned it at the Perth dance last year and it had been a bit of a favourite for both of us. Scamp because she thought it was elegant and me because I didn't make too many mistakes.
We headed home through a bit brighter landscape with most of the black clouds gone, but as we neared Cumbersheugh it just grew darker and darker and I realised I wouldn't be taking many outside photos today, if any.
I had initiated one of those awkward 'chat' sessions yesterday with someone called Martin at WEX, the company I'd bought the Sony A7iii from. Sometimes when I switched off the camera, I could feel the shutter closing then re-opening. I'd never had this happed on any other cameras I've had (and I've had a few). He said he'd look into the problem for me, but I thought it was just a brush off. However I got an email from him before we went out this morning, explaining that he'd consulted with Sony and it was actually a sensor cleaning procedure that happens occasionally. I'd mulled this over during the day and couldn't quite understand why the shutter in the camera would have anything to do with sensor cleaning. So today I went to see if anyone on the InterWeb could verify his findings. It was only after I'd rephrased the question a couple of times that I got what might be the answer. It's not sensor cleaning, it's a procedure called sensor mapping or pixel mapping. I won't annoy Jamie by going into the details, but apparently it's an automatic procedure in a few Sony cameras, mine included. So it looks like 'Martin' might have been on the right track, but got diverted onto a different path!
I spent what was left of the afternoon playing catch-up with yesterday's blog because the lighting was just so poor as to make outside photography a pointless exercise, then I remembered the Munky The munky had featured in a few tabletop shots in the past, then the big guy sort of lost his head, literally. The other day when I was dusting a bookcase (yes, Scamp has trained me to do simple housework), I found a box with lots of minifig accessories. Amongst which was the lost Munky head. I thought a little tabletop jungle shot might be appropriate to celebrate. So, here I present today's PoD which is Munky restored to his previous glory, along with Mini Munky.
Tomorrow we have no plans and the weather doesn't look much better than today.