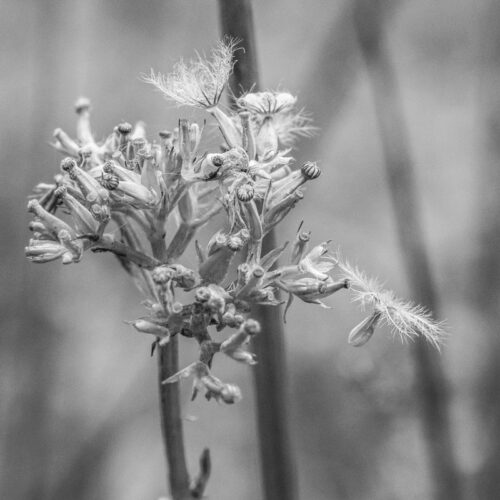 This morning we had sad news.
We got a phone call from Jamie this morning to say that Madeleine, Sim's mum had died. She was a lovely person who introduced us to Trinidad and Tobago. She and Jaime took us into their house and treated us like royalty. We will never never forget her kindness and the energy she put into everything she did. The woman with two phones, making sure the wedding reception ran as smoothly as possible. A great loss. Our thoughts go to Jamie and Simonne and the rest of the family.
Today's PoD is a little seedpod I saw in St Mo's this afternoon.
Tomorrow is another day.