Up and off fairly early and with little traffic, we made good time on to Skye.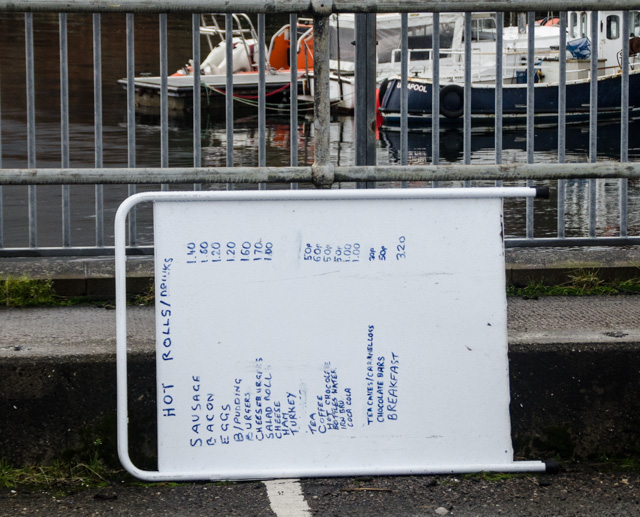 I'm not sure what made me take this shot. The title would be Turkey's Off.  Taken at Kyleakin.  It's ages since we stopped here and now I know why.  It's like a ghost town since the bridge was built.  A town with no reason to exist.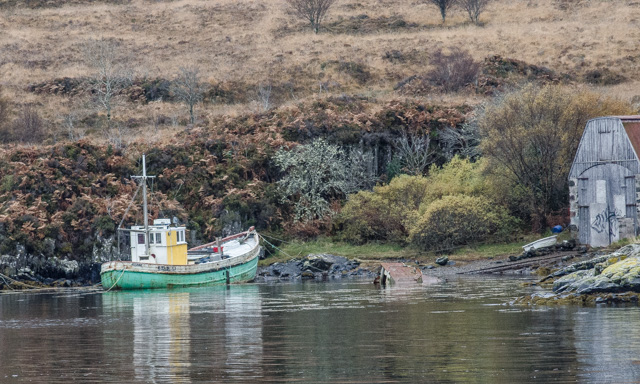 This shot was taken with my old Nikon 70-210 and it still provides better images than the Tamron 18-200.  I think there's more contrast and sharpness in the lens, despite the fact there's so much dirt inside it.  Unfortunately, I'd wreck it if I tried to clean it and it'd cost more than its worth to have it cleaned professionally.  Still gets the title of photo of the day.
365/303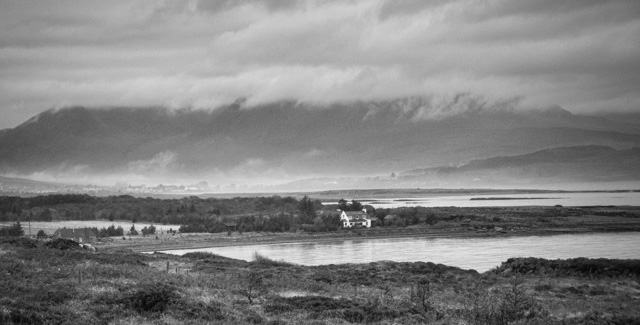 I've been meaning to take this shot at Broadford for years but never quite had time to stop.  Today I did and I'm still not happy with it.  Must try again next time I'm on the island, DV