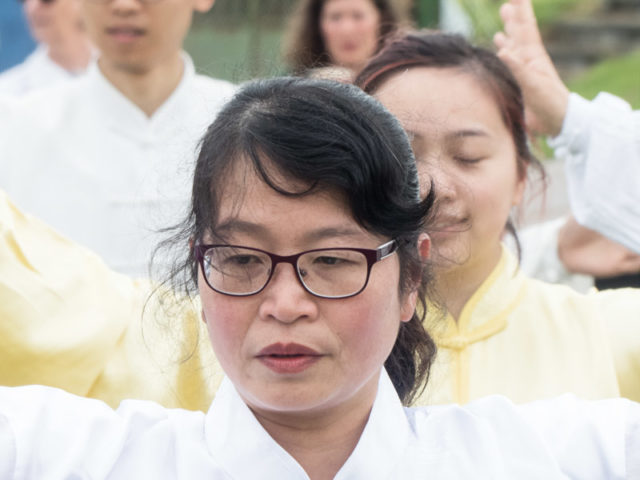 I always hated that song!
Despite the fact that we'd kind of slept in after a late night last night and also that it was dull and grey outside, we both agreed that Gardening Scotland would be today's venue. So after breakfast he were up and out and driving to Embra. We got parked very easily, mainly because of the vast number of 'helpers' to guide us to the exact place to park. Short walk to the turnstiles and after paying our £17 each, we were in. No concession tickets at GS, mainly because almost everyone is a grey-hair.
Like last year, I was underwhelmed by the whole thing. I though this would be a sort of 'mini Chelsea'. It was nothing like that. "Haun' knitted rather than Hand made" is the phrase that springs to mind. The only exhibition gardens were the ones on pallets, from the local primary schools. And the emphasis is firmly on the word 'Local'. Nothing outside a 30 mile radius. Surely this is Gardening SCOTLAND, not Gardening Edinburgh.
Most of the site is taken over by retail tents and stalls. Really, I don't think we'll be going again next year DV. It's certainly not worth the entry fee.
Came home almost empty handed. Stopped in Linlithgow on the way to buy a bottle of Aldi gin that everybody raves about. It was quite underwhelming too. Oh dear, never pleased some people.
Today's PoD was from a Tai Chi demonstration which was great, but the sound from the over stretched speakers was so distorted it was almost painful.
Tomorrow is Monday with all that entails.