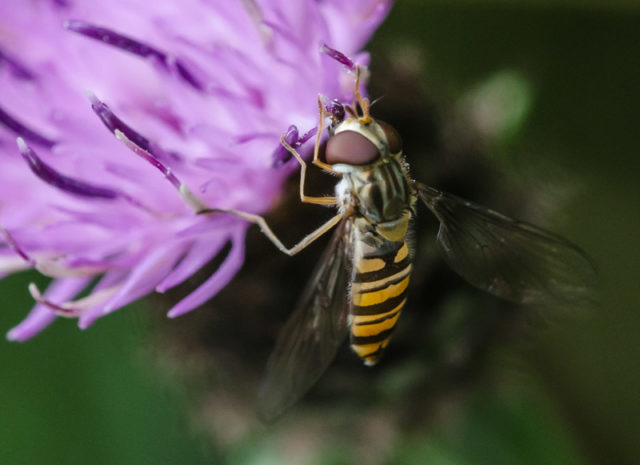 Right is right except when it's wrong.
The Right in question is the right side pedal on my Dewdrop. The saying 'Right is Right' means the the right side pedal has a right handed thread and is always tightened to the right, i.e. clockwise. The left pedal has a left handed thread and is tightened anti-clockwise. So, to slacken or remove a left pedal you turn it to the right. That's what I did tonight and after a couple of judicious taps with a hammer on the spanner, it slackened nicely. The right pedal was the problem, and continues to be the problem. Nothing I did would convince the pedal to slacken. It's seized solid. I tapped the spanner lightly, heavily, I swore at it mildly, then loudly. I heated1 up the crank with a blowtorch. I soaked it in WD40 and still it wouldn't move. In fact it has now distorted the spanner so I'm leaving it soaking and sulking in WD40 until tomorrow when hostilities will recommence, once I get a new spanner. Oh yes, and before you ask JIC, I was trying to turn it the correct way, anti-clockwise!
From the above you will have gathered that I got a pair of cycling shoes and a pair of Shimano SPD pedals in, and I hate to say this, Decathlon today. Prices were as good as anywhere else and I got to try on the shoes which is one big benefit of going to an actual rather than a virtual shop. We also went to IKEA to buy some new cutlery … and a pillow for Scamp and a toilet brush and an egg slicer. Quite a random selection. I think we did really well to come home with so little! We tried to go for coffee afterwards, but the sat nav got lost. It told us to turn left at a junction that would have taken us into a Holiday Inn, then switched off. Perhaps it thought we needed the holiday.
Went out before dinner, which was the rest of yesterday's Aloo Saag, to get some photos in St Mo's. I took a couple of landscapes to play with in ON1 but the main subject today was 'beasties' as Scamp calls them or insects as the rest of us see them. Mainly wasps and hover flies today. Lots of both around hover flies won, as you can see from PoD.
Don't know what we're doing tomorrow. Glasgow will be jumping with these European Championships on, so we'll probably point ourselves in a different direction, but where is anyone's guess!
---
Cranks are usually an aluminium alloy and aluminium expands more with heat than the steel of the pedal axle this should break the seal that has been formed between the two without melting the aluminium ;-) ↩