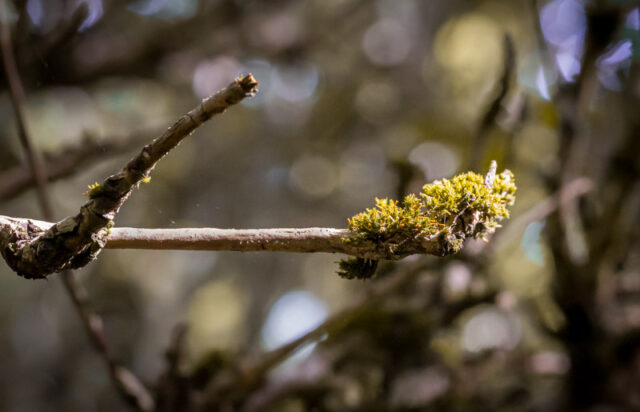 We were away for the messages.
Scamp had mentioned that she fancied going to Sainsbury's for the messages this week. The nearest one, that didn't run the risk of five miles of queues because of road works, was in Stirling. As far as we knew, there would be no problem with folk digging up the road there, so off we went. We drove through the Raploch, once the worst housing estate in Scotland, now very up-market and the worst place to drive through in Scotland. Every few yards the road surface changes from tarmac to concrete to granite tiles. Speed bumps everywhere, and in the tiled areas they are colour matched to the tiles which makes driving very tricky, but ensures you keep within the 20mph limit. We found Sainsbury's without any problem and I discovered I'd a message from Jamie with some very good news.
Lots of interesting things to buy in Sainsburys. First supermarket I've been in where they sell watches! Whatever next. But it felt like we'd gone back in time a year and a bit, because a lot of the shelves were empty. Not enough delivery drivers we're told. Well, some of you silly buggers voted for Brexit and swallowed every fairy tale you were told. It looks like reality is coming home to bite you now that there aren't enough low paid foreign workers wanting to come to the UK to work.
We'd found an interesting historical artefact when we were checking out the road to Sainsbury's. There's a Beheading Stone on a hill near the supermarket. We'd half intended going for a look, but as far as we could tell, there were no beheadings scheduled for today. Maybe another day then.
Back home we potted up the echinacea we bought on Monday. We'd bought a clay pot for it and Scamp had had it soaking in the bird bath for a few days. You have to do that with clay pots because otherwise they will draw water away from the compost and allow it to evaporate into the air. After we'd potted the plant up we gave it a good drink of pure rain water we'd collected during the heavy rain last week. Then it got to sit in the sun for a while at the front of the house, while a rose that had sat there all summer went to the back garden to rest a while.
I finally chopped and sawed down the remaining trunk and branches of the tree that had been growing between Angela's garden and ours. The loppers did most of the work on the branches, but I had to resort to a panel saw for the trunk. I'd been talking to Fred before that and he was telling me that he recycles all his tree branches with a shredder. I don't think we have enough trees to warrant the purchase of a shredder, but it would have been useful today. However, it all went into the brown bin today and it gets lifted tomorrow.
Went for a walk in the woods of St Mo's later and got today's PoD. It's a little ball of moss on a dead tree branch. I liked the way the sun was just catching the moss. Not everyone's favourite, but I liked it which is the reason it got PoD.
A longer and calmer practise tonight trying to put together the 'back end' of the foxtrot routine. Sometimes if feels more like a 'backside' rather than a back end, but it's coming together slowly.
Tomorrow we are intending to take Margie out for coffee somewhere.