An uninspiring day from start to finish, well, at least until the time I write this.  Weather windy, cloudy and with occasional rain.  Hmm and not due to improve tomorrow either.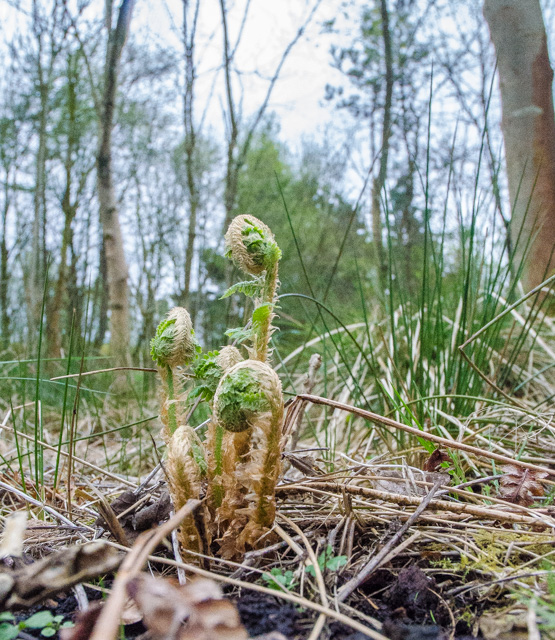 Down among the ferns at St Mo's.
365/130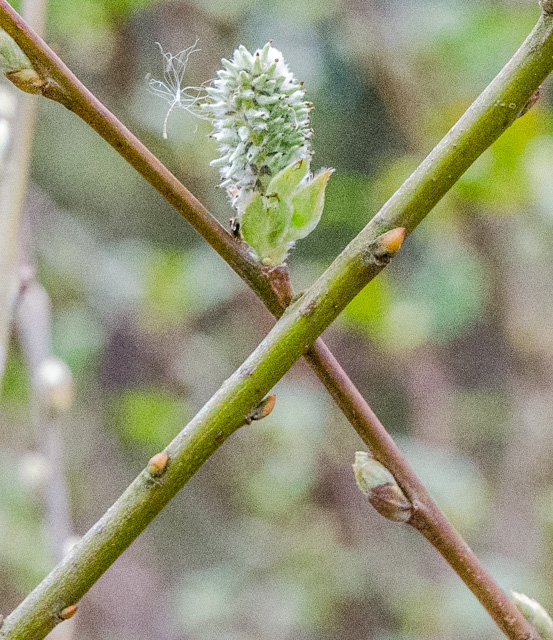 Just a cross made from two twigs with a catkin between them.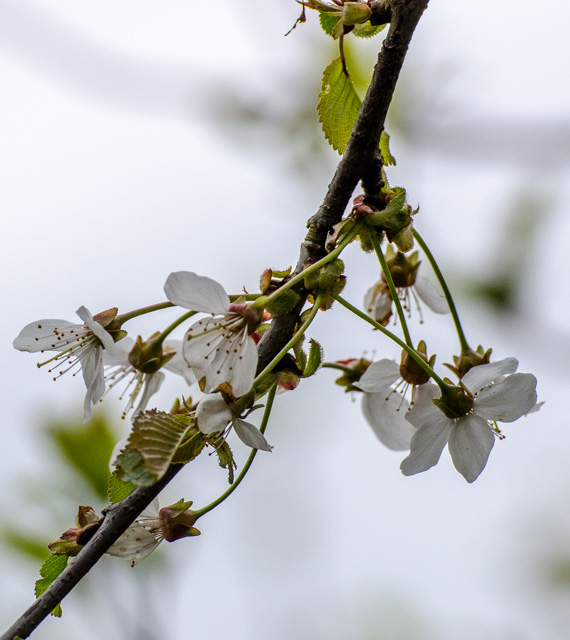 Overhead blossom.