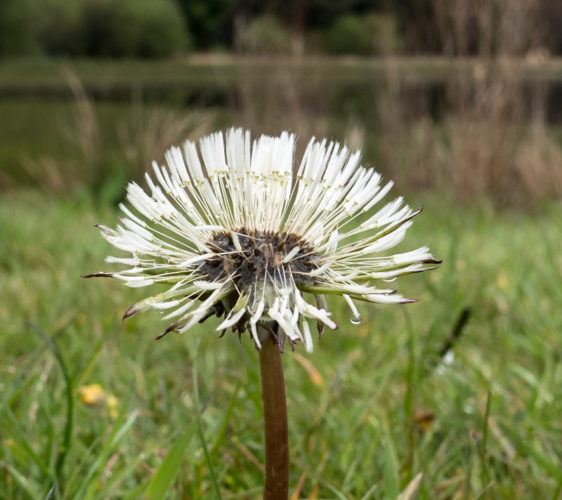 Woke to rain again. Just a little and it's still not overstayed its welcome yet.
New method for the blog, as suggested by Scamp. Writing it in stages as I find time during the day so I don't have to plug away at it until midnight. Let's see how it works out.
Tried the car first thing and it was another no response from the battery. Phoned the emergency number after answering a couple of questions about Coronavirus for the safety of the repair man I suspect, I was told the engineer would be with me in about 90 minutes. Just over the 90 minutes later an RAC van drove slowly up the hill, he'd be looking for me then.
It only took him a couple of minutes to diagnose a faulty cell in the battery that was dragging the voltage down from 12v to 9v. Not repairable, no point in charging it and as it was within the warranty period he could replace it there and then with a new one free of charge, saving me £265. Battery was replaced and then we stood and discussed the world and the 'New Normal for a while. I didn't mind. I started the car and he checked that everything was as it should have been before filling in the paperwork. I didn't even have to sign anything. He wouldn't, or that should be couldn't accept a cup of tea for fear of being contaminated with a potential Covid-19 virus from us and by handing back a used cup, could potentially pass on a virus to us. How the world has turned since March.
We said our goodbyes and I commented that I'd shake his hand, but I wouldn't be allowed. We went in to have our lunch and I think he did the same in his van, still with the flashers on so no questions would be asked.
After lunch I walked down to the new shops to get some chocolate for me and a set of outdoor fairy lights for Scamp. It was dry for the walk, but when I was in the shop it was teeming down outside. When I came out again it was dry. April showers, even if it's the last day in April. I waited a while when I got back before going out for today's photo, which was a smart decision as a hail storm descended on us. After that the sun shone again and I was out like a shot. Found today's PoD over at St Mo's. A dandelion on a bad hair day. I also found a pair of very wet reading glasses hanging on a tree branch on the way home. How they got there I don't know, but I know how the owner felt, having lost more than my fair share of specs over the years.
That was about it for today. Doing the blog in stages is good as long as I stick to it. It also helps to have a laptop that uses the same blogging software as the iMac and can share the part finished articles over WiFi.
Tomorrow we are hoping to be taking part in a webinar with the bloke from Falkirk. Should be interesting.