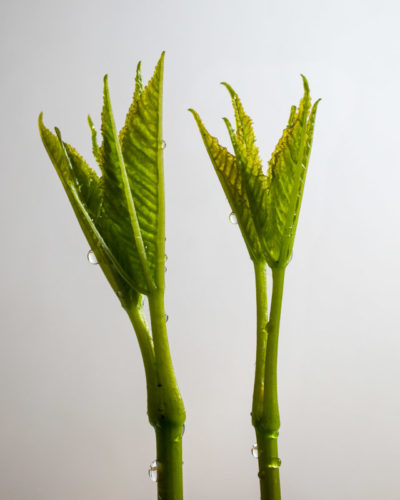 Not me, so much as the car's battery.
It all started when Scamp wanted to go out to get her pills from the chemist. Tried to start the car and … nothing. Pressed the starter again and … nothing. Flat as the proverbial pancake. Eventually had to accept the fact that it wasn't going anywhere today and got Scamp to take us up to Boots in her car.
She went to the chemist while I went to Tesco. I had a list, a paper one, not on my phone. Nick the Chick has been telling us that we have to wear a mask when we go in to enclosed spaces where others are milling around, so I used my Buff™ pulled up over my nose like an old time bank robber in a cowboy film, The Desperado Shopper! I have a list. I do have one somewhere. I dug in every pocket, but no list was forthcoming. I remember adding something to it at home and … and … putting my pen in my pocket, but did I put my list back in my pocket, that's the question. Nothing for it but to phone Scamp and get her memory of what was on the list downloaded to me. Ha! Not so easy in Tesco where the lead shielding they put on the roof or the force field they have round the shop won't allow phone messages in or out. Eventually I gave up and tried to remember what we needed. Actually came home with about three quarters of what I went for, because the list was sitting on the table at home where I'd left it. Next time I go shopping I'll take my old iPhone, not because it's a better phone, but because it uses a Tesco sim and maybe, just maybe that will be allowed to communicate with the outside world.
Tried the car again when we got home and it tried to start this time, but just wouldn't catch. Tomorrow I'll phone the Nissan recovery and get someone to come out and give it a jump start.
I walked down to the new shops to buy the things I'd forgotten, or that they didn't have in Tesco. Took my camera of course and brought it back unused with some messages.
Tonight's dinner was Smoked Haddock Risotto. Easy peasy risotto. No standing over a pot of boiling rice for twenty minutes. Just fry the leeks, add the rice, then add fish, stock and milk. Shove in the oven for 18mins take out and add creme fraiche and spinach leave that for 5 more minutes and serve.
Hint: For best results you should switch the oven on first. I did.
Decided today's PoD would be an inside shot of two Horse Chestnut plants I've managed to get to germinate.
Tomorrow I'm hoping to make that phone call to Nissan and get the car started again.