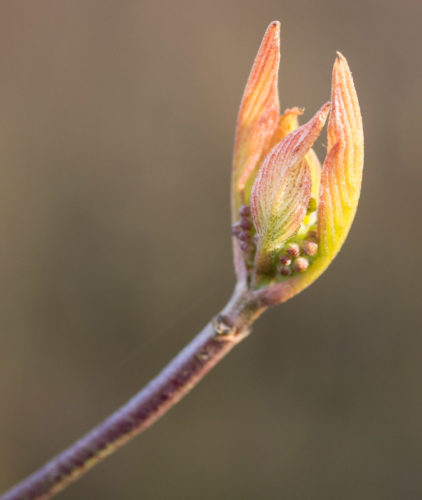 A visit to the doc was the order of the day.
The pain in my side wasn't decreasing, well, I didn't think it would, but I was walking wounded, so it wasn't all that serious. Phoned the surgery and the nurse phoned me back to say it would be best to go to A&E rather than the surgery, so off we went, with Scamp driving, to Monklands. Monklands gets a bad reputation, but we've never had any real bother there. Today was no exception.
Spoke to the woman at A&E and she took my details. Sat for about 15 mins before I was called through. Nurse took my BP and oxygen levels then attempted to remove my wedding ring which was restricting the blood to my finger, but it was a no-go. I guessed that would be the case, because I've not taken it off for about twenty or thirty years, since my finger joint has grown bigger. She decided to leave it for a while to allow the swelling to reduce a bit. The doc came in and gave me a quick hands on check for broken ribs, then sounded me. Said it was ok, but he wanted a chest X-ray just to make sure. X-ray turned out to be clear, no cracked or broken ribs and the chest cavity was clear, no deflation. He recommended Paracetamol to ease the pain, but wasn't happy about the state of my finger and suggested that they might be better having another go at removing the ring.
After trying lubricant on it, the famous thread trick from YouTube and finally getting an auxiliary to try using elastic instead of thread which is apparently the recommended method now, it wasn't for coming off. Finally, I made the decision to have it cut off, the ring, not the finger! It only took about five minutes to have it cut through and prised open. It's a strange feeling not having the ring there, but almost immediately the swelling on my finder started to go down, so it was the right thing to do.
I took the opportunity to ask the doc about my egg shaped lump on my elbow that had appeared last November. I'd already checked on the InterWeb and was almost sure it was Bursitis. He confirmed that it was and told me to apply Ibuprofen gel and wear an elbow support bandage. I like to get the full value from my NHS, so I had an X-ray, an examination, a ring removed and a confirmation of a minor ailment, all in one morning.
After lunch I went for a walk to St Mo's to celebrate and that's where today's PoD came from. It's a dogwood bud just starting to open up.
Today's title came from "Tangled up in Blue" by Dylan. I didn't actually lose the ring. It's in the display cabinet at home waiting to go to the jeweller's to be brazed together again, probably after having a little bit of filling to increase its diameter.
Tomorrow I'm off to a retiral in Glasgow.