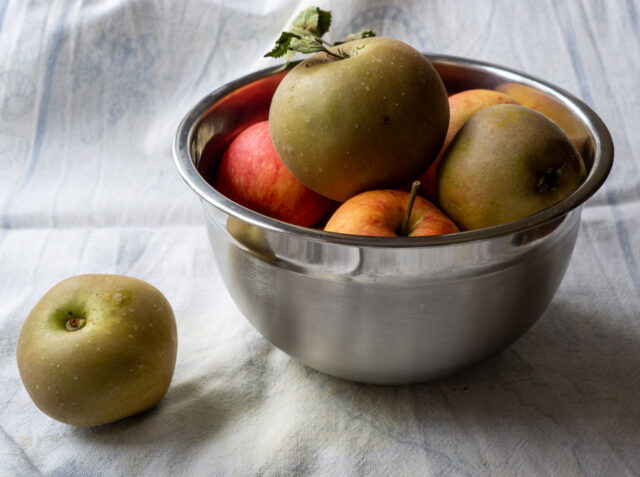 Scamp had arranged a lunch for Gems to mark the end of an era for the singing group.
A sad day in a way, but as she, and the other ladies, admitted, although Covid had put an end to their activities with all the churches and halls closing their doors during Lockdown, the heyday for the singing group had passed. The final decision had really been taken out of their hands. All the remaining members joined in the celebration of years of providing music and enjoyment to people who needed just that little lift. I was taxi driver for today and drove Scamp and Margie down to The Village for their lunch.
That meant I had some time on my own and nothing to do, or so I thought. I'd intended doing some painting or drawing because Inktober is just around the corner. In the end I just added some pastel to the ongoing sketch that lives in the back room. Then I started on more catch-up for the blog and finally finished the posting of photos on Flickr. Finally I made a bowl of dough to make a pizza for dinner, mine really, but I knew Scamp would sample it too.
I'd almost finished when my phone chirped to tell me it was time to go and pick up the ladies. It had turned into one of those miserable Scottish days with drizzle and rain designed to dampen anyone's spirits, but they seemed to have had a good afternoon.
I couldn't be bothered going out to get wet and come home with a miserable set of photos, so I put the A6000 on the Gorilla Pod and set up a tabletop display of some of our apples. Red ones are James Grieve (much redder than usual) the dull green ones are Russets. One of those shots became PoD.
Tomorrow we are hoping to go dancing, tea dancing, and there will be cake!