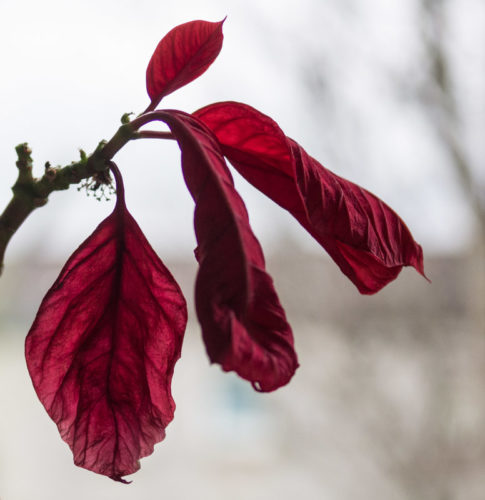 Didn't do very much today.
Some days are like that. Scamp went out shopping for essentials at Tesco. I stayed in and re-lived the holiday through the medium of blog writing.
My Fitbit is not at all well. The date was stuck at 27th March and nothing I could do would shift it. I tried doing a few resets with no success, and last night I let it die completely. I tried again to plug it in and reset it from zero, but all I got was a mangled display on the screen. I fear it may be dead, well, that's not entirely correct. It still works internally, it just doesn't have any way of displaying that work. It still vibrates to tell me to move and it still syncs to the iPhone. It just displays scrambled egg on the screen. Apparently it's a common fault and is well documented on the InterWeb.
I went out at night to a retiral evening for Morag Pearson the ex-PT Art at Cumby High. Met Duncan and John for a beer in the Wetherspoon's in Sausage Roll Street and had a pint of the excellent Punk IPA. The meal was a curry in Kama Sutra, just along the road. Lots of old faces from the old guard. Lots of young fresh looking faces of the youngsters, some of whom would eventually become the old guard in about forty years time. Talked to lots of folk I knew and liked and a few whom I disliked or detested. Thankfully I could walk away from the latter to find more of the former to compare stories with. It was a good night.
Walked down Sausage Roll Street with John before we went our separate ways him for the train home, me for the bus. Unfortunately, as I got to the bus station I just saw the X3 disappear round the corner. As I'd have to wait in the rain for another hour for the next one I phoned a taxi instead and had a pleasant run home talking to the driver.
Nice to see another teacher get out of the Cumbernauld Academy hell hole and into the light. Shame to see that some are still stuck in this nepotistic environment. Not conducive to good learning and no good for teachers or pupils. Glad I'm out.
Today's PoD is of the leaves on the Poinsettia Scamp's been tending since before Christmas.
Tomorrow, maybe a curry in Hamilton. Another curry!