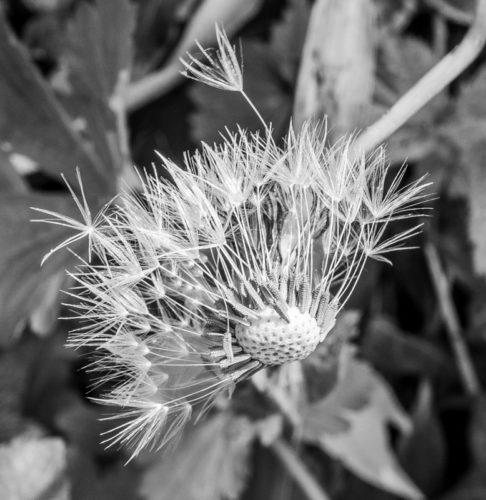 Today was the day for leaving Hazy and N D'Ag and heading for JIC and Sim. To achieve this we had to walk to the station, get the overground train to Vauxhall (which must be my favourite architectural area of London) and then the underground to Kings Cross. From there we had to get tickets and travel to Baldock where JIC would pick us up after work. Work? Oh yes, I can vaguely remember that word! As it happened, we arrived far too early and had to wait in the pub. Such an inconvenience 😉 JIC arrived on time and off we went to Astwick.
Spent an hour or so wandering around his garden. His and Sim's, but the veg plot is definitely JIC's territory and not Sim's. She takes care of the trees and flowers and that side of the garden is looking good too. The scenery around Astwick is a breath of fresh air. Not dramatic – no hills or mountains, but just lots of greenery and birds. Saw a woodpecker, but it was too fast for me.
Going to meet Vixen tomorrow because she is in kennels for our visit. I feel a bit bad about that, but I suppose it makes sense. A bit apprehensive about meeting her, but I'm sure it will go well.
Today's PoD is from the verge of Hazy's drive.