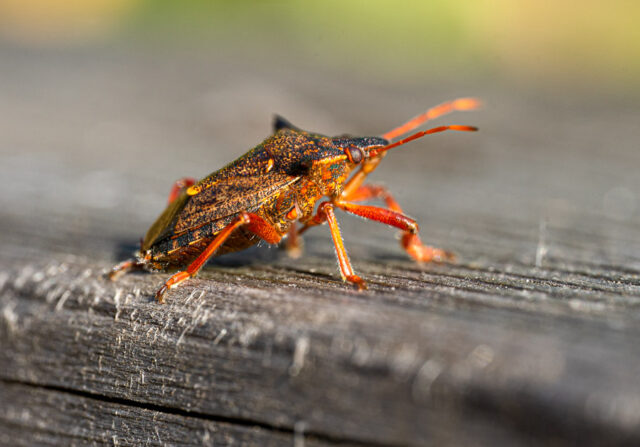 Not one, but two chances to dine out today.
Met Val at 11am for coffee and a chat, mainly about tech as usual. Any kind of tech was fair game. Val was raving about a new type of vinyl record which is heavier and less flexible than old vinyl, meaning the needle doesn't have the same tendency to slip. I was raving about the new (to me) Sony A6000 whose sensor, although smaller than the mighty Sony A7M2 held just as much information. We both ooh'd and aah'd at each other tech, but neither of us were really interested in the other's wonders, we were so entranced by our own.
Just after 12.30 we parted company, Val to meet his wife to go shopping and me to drive down to the village for lunch with June, Ian, Isobel and Scamp. We hoped that Shona would be able to join us, but she didn't make it. The other four had ordered before I arrived, but had kept a place for me at the table. Lots for everyone to talk about and we cross-talked a lot. The problems of getting to a Skye wedding hopefully next year. The glory of new windows (not Microsoft, glass ones). How to tell when you're too old to drive. Plus lots more. Food was passable although my panini with bacon, brie and cranberry was just a bit over stuffed and Scamp's baked potato had been out of the oven too long and was also a bit tasteless. Foodies can always fault food.
After everyone was almost talked out and the tea had been drunk and the potatoes had been eaten we split up. Scamp was going home June & Ian were going to sort out June's medicine and I was taking Isobel up to Tesco. While she and I was there I got carrots to make Carrot and Lentil Curry. Took Isobel back home and changed my mind about the curry, so went to M&S to get the ingredients for a stir fry. Instead of the usual sticky sauce, I took a packet of Chicken Ramen Broth to try as an alternative. It worked well, except I didn't notice that the veg had green beans in it, one of Scamp's " I DON'T LIKE IT!" vegetables. I allowed her to leave them in a separate bowl. We both agreed it was a pleasant change from the sticky sweet sauce we usually have, although not as good as Scamp's stir fry.
When I eventually got home the sun had appeared and I changed into my shots and tee shirt and went seeking Beasties. I found loads, but PoD went to a little Shield Bug.
No dancing practise tonight, but hopefully we'll have one tomorrow. Nothing else planned as yet. Weather is beginning to head towards rain at the weekend, so maybe we should make the most of these last few warm days.