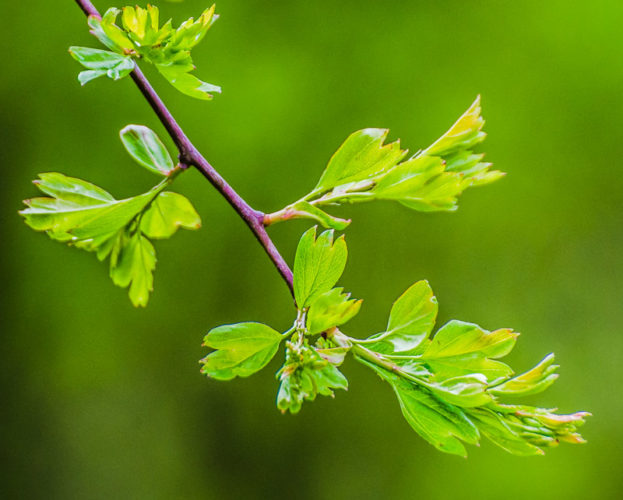 Lazed around this morning and watched another episode of Lucifer.  Not quite as funny as the first, but still amazed that americans can actually get this amount of satire, sarcasm and deadpan humour.  Series 1 is shaping up nicely.  I know it's on to Series 3 now, but I'm a late convert to the show.
After that, it was up to Costa to meet up with Fred and Val.  After the normal exchange of music merchandise we proceeded to lay out in detail the Auld Guys Rules for Brexit, the proof that Maggie Thatcher has been reincarnated as Theresa May and why Jeremy Corbyn is a diddy.  Britain sorted over two cortados and a pot of tea.
Next on today's agenda was booking the Scampmobile in for MOT, followed by a long chat with the garage owner who just wanted an excuse to get away from the paperwork, I realise that.  Also I don't blame him, I used to do that too.
Before dinner, I had time for a walk over to St Mo's to see what was doing.  The answer was very little.  Not a lot of decent light, but the 'big dog' did a good job with what was left.  The result you see above.
Went in to STUC early tonight, not to see Jeremy the Diddy, but to help out with Jamie Gal's beginners salsa class.  Had a great time in both that class and the advanced class, succeeding in boosting today's step count to almost 10,000.  This new Fitbit is much more comfortable and also much neater than the Goji Go.  Ok, it costs a lot more, but it was certainly worth it. You get what you pay for.
Tomorrow?  A bit of gentle painting in the morning and if I'm awake early enough, I may even go out and get some photos in the early morning light.