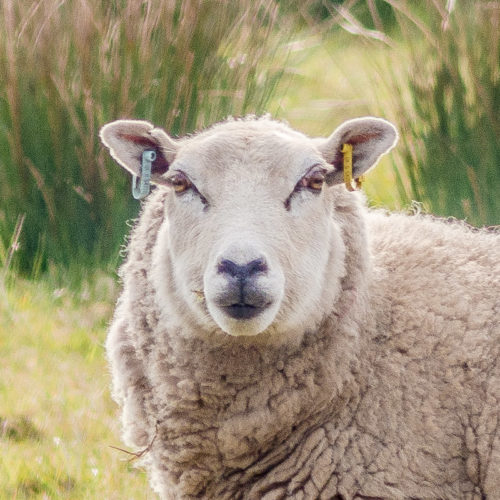 This was the day of rest, after the conveyer belt that is Gatwick. Go to the bag drop. Get past security 1. Look in the camera, DON'T SMILE! Go past security 2. Oops, not quite. Tablet didn't pass muster, had to be swabbed down and run past the camera again. On to Departures and time to peruse the offerings in Dixons, priced up by 10% then Special Airport Reduction of 8% makes them look like bargains. Wait for the gate. Go to the gate. Loading! Oops, that should be boarding, but it feels more like loading. Look at the camera, DON'T SMILE! I love the flying, I hate everything that goes with it.
That was yesterday, today is the opposite. Do what you want, when you want, if you want. I started off cleaning up the painting room, but was sidetracked into starting my mushrooms which are now resting after having drunk more than their bodyweight in water. After that I did a bit of gardening because the gaffer was out for coffee again and I could suit myself (what you want, when you want, if you want. It 's a good maxim) I cleared out the raised bed and dug in some bone meal. Old fashioned fertiliser. Transferred my indoor raised peas into the mini greenhouse to harden and put the ones from the greenhouse into the propagator to give them a bit of a boost. That was quite enough of the green fingered stuff for me. It was lunchtime.
When Scamp came back, she took over the horticulture, and I grabbed my camera. Eventually ended up at Fannyside after a few deadends. One grab shot turned out as PoD. It's entitled 'Earrings' for obvious reasons. It would have been better if the sheep was a bit closer, but I've never worked with a sheep as a model before and it didn't seem to understand my directions. I've changed my title photo from a mosaic to a single shot, the PoD. Sometimes there will be more on Flickr, sometimes not. It'll be a surprise!
Dinner today was Spanish Rice with Chicken and Prawns. Big thanks to ND for introducing us to it.
Today's title is from 'Learning to Fly' by Tom Petty
Tomorrow, we're looking for more gardening stuff after taking Scamp's car for MOT.