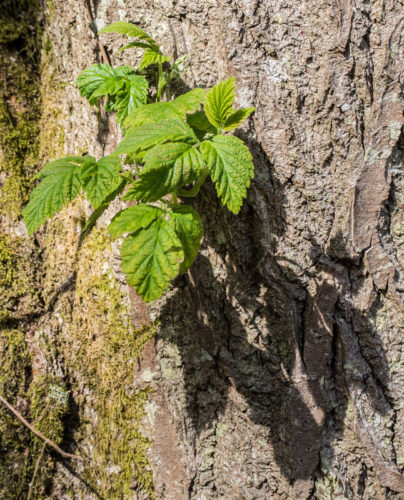 This morning we took Scamp's car down to the garage for its MOT.  Then back for breakfast.
That's how the day started.  Since we were up and about early, we decided to make the best of what was shaping up to be a beautiful day.  We drove to Torwood Garden Centre to get some plants and ended up with nine plants and a bird bath.  We've been looking for a bird bath since Trinidad, back in February, but couldn't find one we liked or didn't grudge the exorbitant price for.  This one was exactly what we wanted.  Made from concrete, fairly small and fairly priced.  We'd originally intended continuing on to Stirling, but changed our plans and just went home so that the plants could find their way into their new homes, assisted by gardener Scamp of course.
Back home we had just had lunch when the garage phoned to say the car had passed and was ready to collect.  We brought it home and as the gardening needed expert hands, Scamp decided to carry on with that while I dragged the bike out for a run.  For the first time this year, I took it on the bike rack to Auchinstarry and cycled along the canal almost to Kirkintilloch and then back again along the railway.  Going out was fine with the sun on my face and the wind at my back.  The run back wasn't so idyllic, but it was still enjoyable.  I think everybody who had a bike was out on it today, or at least that's what it seemed.  Not surprising on such a lovely warm, if windy day.  Tracked it on my new FitBit and was surprised at the amount of data it generated.
Salsa tonight was good although the drive in was a not much fun with traffic jams because of a breakdown in the middle lane just at the busiest spot near the Royal Infirmary.  Poor woman who had to escort her kids on to the fencing at the edge (there isn't a hard shoulder at that part), then get them back again into the breakdown truck, with their cases!
Looks like tomorrow is going to be much the same as today.  Maybe going to Stirling.