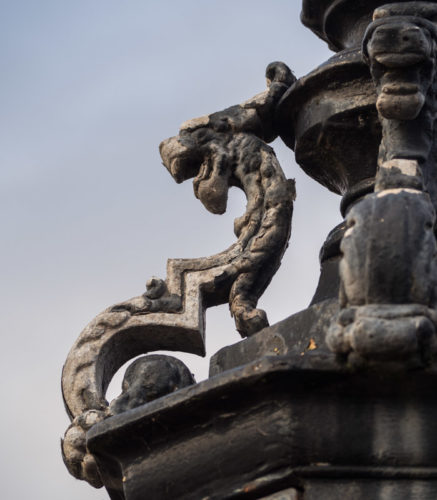 It was a dull day so a curry would brighten it up.
Drove to Hamilton for a curry to brighten the day and cheer ourselves up. After the curry and a walk down the town we went home. That was the sum and substance of Saturday.
PoD was a detail from one of the lamp standards on Cadzow Bridge.
That's your lot!