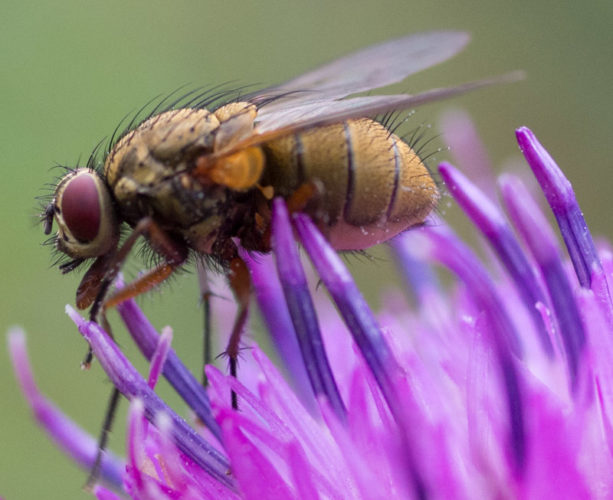 Today I did some woodwork.
Before the woodwork, there was the dentist to prepare for. You know how you always give your teeth an extra scrub with the brush and maybe rinse with some mouthwash before you go to meet the dentist for your checkup? Well, that's probably the only time my teeth see the brush, although I must admit I use a fair amount of mouthwash throughout the year. Everything was going swimmingly until I put brush in mouth and moved it around, that's when I found a tiny chip of enamel had come loose from what turned out to be a small tooth, next to my incisor. What better time for it to happen than ten minutes before I was due to see the dentist. He brushed (no pun intended) it aside saying it was only a tiny chip and that he could simply smooth it into the curve of the tooth. I told him to go ahead. Other than that, my gums and teeth were fine. Total cost £2.48. A bargain to get out so easily.
With my tooth fixed, I went home to have lunch and test out my newly remodelled denture on a piece 'n' ham. After that Scamp started one of those sentences that begin with "Do you know that piece of decking?". Yes dear, I know that piece of decking. She wanted me to make a base for an old decorative planter we call the rockery in the back garden. For years its been supported precariously on some broken bricks to keep it up from the paving stones in front of the kitchen window. For years I've been threatening to make something more substantial to hold it. It looked like today was the day. An hour later after some measuring, sawing, drilling and driving in screws, it was done. No need for painting as the decking and the rest of the wood had been pressure treated, so it shouldn't rot (fingers crossed). Best of all, it fitted into the space provided and left sufficient room around it for Scamp to squeeze in some other smaller plant pots to tidy the place even more. She was happy, I was happy that I'd eventually got round to doing a job that had been on my list for a long time. Two satisfied gardeners.
Before dinner I took a walk to St Mo's and got a few beastie pictures as Scamp calls them. My favourite is the delightful beastie at the top of the page. I don't know what kind of fly it is, but it's quite nasty looking up close.
Dinner tonight was lemony creamy pasta with smoked salmon. It came from a Tesco recipe card and it worked. Well, it was a bit too lemony for my taste, but Scamp liked it. After that it was time for Salsa and I must admit I wasn't looking forward to it tonight, for some reason, however it was a lot of fun. Again, possibly too much exercise for my poor knee, but it always seems looser after a good salsa workout. Today's torture was Enchufé Moderno and Mascarita.  Came out feeling much better and dripping with sweat.  Although there was a lot of heavy rain tonight, the really hot weather continues.
Tomorrow two meetings. Meeting Fred for coffee at midday and then at night, meeting Becky Chambers to buy her new book Record of a Spaceborn Few. Looking forward to both.