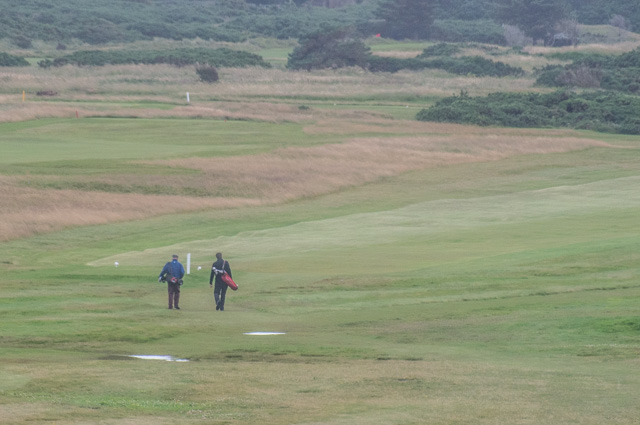 Scamp booked us a day at the seaside today, at the Marine Hotel in Troon, in fact. It's been a wild day with gale force winds on the west coast. Not very much rain, but not much 'summer' around. We didn't really manage to get to the beach today. The nearest we got was to have a swim in the hotel pool, and from our upgraded room, we can just about see the beach. Much more comfortable to swim in the pool and stay in the room looking out at the 'glofers' (my word) wandering around the glofcourse (my word again) with their little bags of glof bats. Some of them seemed to be pushing prams with their glofbats in them. Is this really a game, or is it just a challenge to the elements?
Really excellent dinner in the conservatory with a great view of Ailsa Craig and Arran. Back home tomorrow,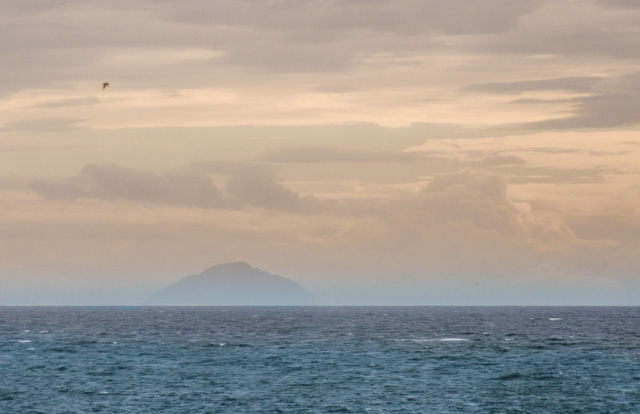 but we are determined to make the most of our days of luxury!