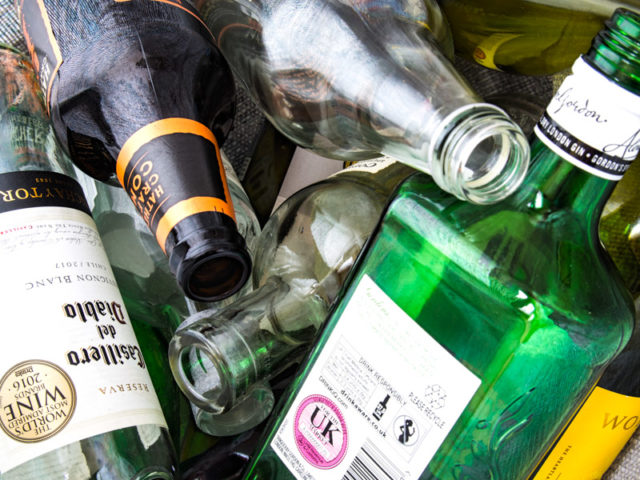 Out early and drove to Linlithgow to get some fish to fill the freezer.
We had to go early because my coffee mountain was being delivered in the afternoon. Got the fish and also got some gin that John had recommended at Aldi in the town. Also got a couple of steaks, one of which will do for Christmas dinner.
Came home and after lunch went to dump some empties in the bottle bank, but not before photographing them! Discovered I didn't have my phone with me. I'd intended getting more photos when I was out, but that wasn't going to happen now. Came home to find Scamp dressed ready to go out. Her aunt was stranded at Monkey Glands (Monklands) hospital in Airdrie. As it was getting dark now, I offered to drive there with her. Came home and dropped Isobel at her house and drove home. Still no more photos, so the old bottles would have to do as PoD.
That's about it. We now have some parcels under the tree, at last.
Tomorrow it's coffee with the boys.