Forty years ago today our son was born.  It hardly seems possible that that amount of time has passed.  I remember the day quite well, but remember the previous day, the Friday even better.  Where have all the years gone?  Is it only us old folk who say things like that?
Today, after the obligatory phone calls and singing of "Happy Birthday", we settled down to enjoy yet another day in the sun.  I was cooking dinner tonight and it was to be chicken curry.  It involved a fair degree of preparation as there was a curry paste to make from onions, garlic, tomato puree and half the herbs and spices in the house.  Tried blitzing the paste in the little hand chopper thingy.  That was too small.  Tried the Magimix (other food processors are available).  It was too big.  Thought I'd found Goldilocks with the liquidiser, but it was too big too and I gave myself a scare watching myself put my hand in to push the mix down while it was plugged in.  Swiftly withdrew my hand and counted all my fingers twice just to be sure.  The liquidiser wasn't actually running, I hasten to add, but it was still a scary moment.  Finally went back to the little hand chopper thingy, which doesn't actually chop hands, thankfully. Eventually was satisfied with the texture of the paste and it smelled like it should which was a big bonus.  Tried to bake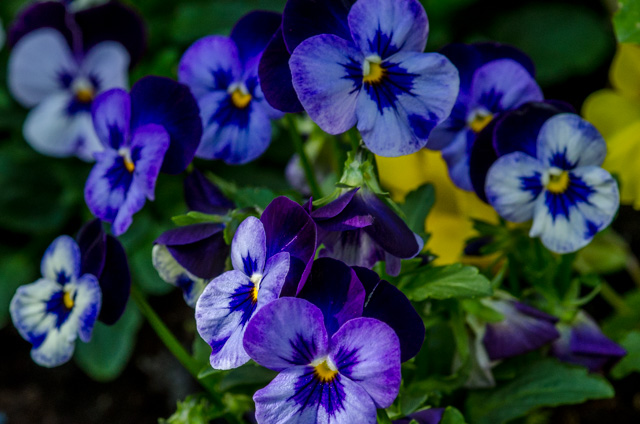 some bread and dropped the loaf just as it was going in to the oven.  Baked it anyway into a shrivelled loaf.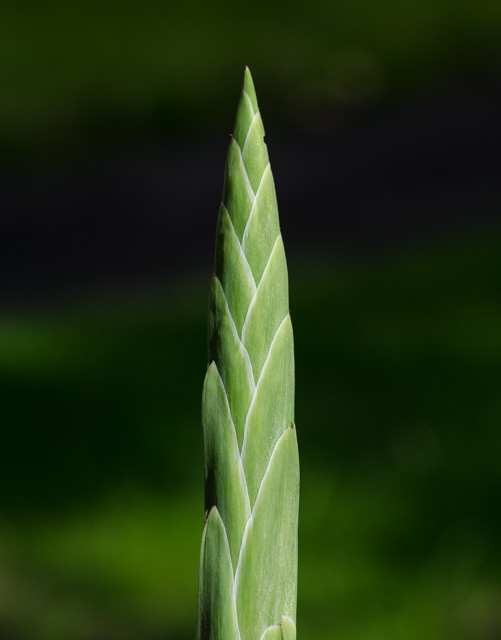 Said "OK, I've had enough" and went outside to take some flowers pictures.  Liked the Gladiolus stem which looked like the Gladius, the Roman sword it's named after.  Gave in to the pleas of the Violas and took their picture too.
Dancing at the Garage in the late afternoon and thoroughly enjoyed it.  Worked out with Steven and Jess (!) how to do the move 'Lunes' from last week.  That's not its real name of course, it will change this week I'm sure.
Came home and cooked the curry.  The agreement is that there is too much coconut milk in it, it's too watery with too little chicken, but otherwise it's fine.  Oh yes, and the curry paste is a keeper!