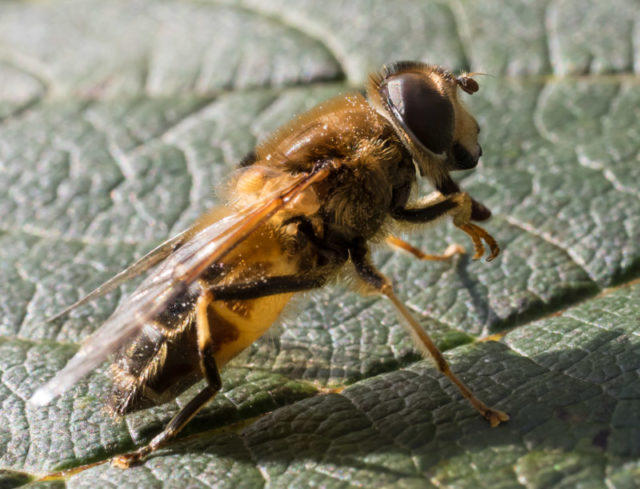 Out in the morning to Larky to get my new glasses which are helping me to write this blog post.
Not a lot else to report. Rain showers threatening all day, but not quite materialising. Finally went out for a walk along the canal and got some interesting photos of beasties. Lots and lots of Peacock butterflies and also a couple of Painted Ladies, but none that wanted to linger long enough to get their photos taken.
No dancing tonight because Jamie G is off working somewhere, so it was a more leisurely dinner. Prawn & Pea Risotto made with our own peas, but not home grown prawns. Added a small dollop of Mascarpone at the end instead of butter and it seemed to taste quite good.
After a snooze on the couch I discovered the tiny wee tick on my upper arm. Tiniest wee tick I've seen. It's gone now, but the nip lingers on.
PoD was a hover fly giving itself a good scratch on a leaf.
Tomorrow we may go to Perth.