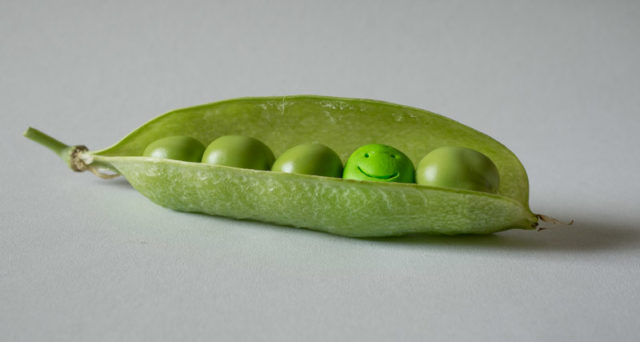 Today was a red letter day. Today the retail park opened its doors.
Today the first shop in the new retail park opened. It's only been about 30 years since the first road sign was erected, directing drivers to the, soon to be built, retail park. Thirty years. That's not bad for Cumbersheugh.
However, that's not where we were going. We were off to Perth, or Perf to give it its proper name. We were going for the run up the M9 hoping for some sunshine to show off the scenery and I was hoping to get some coffee and tea, plus some for Hazy. Drive up was quite decent with sunny spells and then sudden showers.
Went for a walk through the town and found an Artisan Bakery, with Artisan prices, but the bread looked good so we splashed out and bought a sun-dried tomato loaf and a sultana bread, like a pale version of a hot cross bun, oh yes, and a slice of pizza which looked good.
Got the coffee and tea and walked down to the viewing gallery over the Tay. It always reminds us of standing at the rail of a cruise ship. Today was no exception. That was about it for Perf. Drove back into heavy rain at both the places I was hoping to take some photos.
On the way home, and just before home we turned into the new retail park and went to see how big the queues were at the first shop to open (and only one so far). Queues were pretty long and the shop which is really Iceland was extra busy. Prices were good overall, but as Scamp said, it depends on what you're buying.
Today's PoD turned out to be a little set up I'd been thinking about for some time and a copy of one I'd seen on Flickr. It's a Fimo pea in a pea pod. The Happy Pea!
Tomorrow it's just a normal Wednesday – Dancing (x2) hopefully.