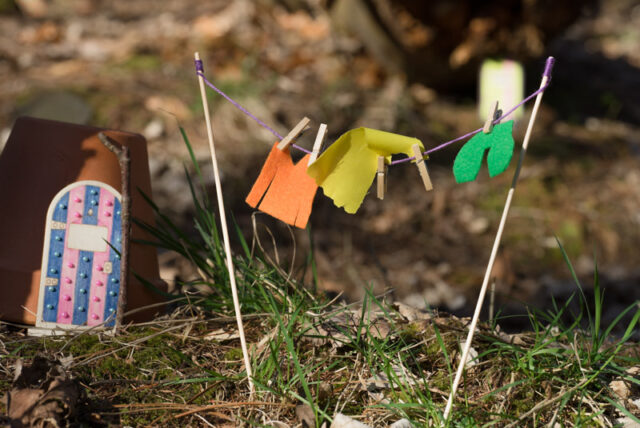 Or April Fool's day if you're not Scottish.
We had a late rise today, because although the weather looked good, it might be trying to fool us into going out and getting wet. Just to be sure, we had an extra lazier morning than usual. However I did manage to get Thursday's Sudoku completed. I also kneaded some dough for a loaf, so maybe not all that lazy after all.
As lunchtime approached Scamp volunteered to drive down to the shops to get some 'messages'. While she was out I backed up the nearly five hundred photos I'd taken in March, and that was after I'd culled an extra three hundred! Belts and braces style, they are backed up twice in two different drives, so this took quite a while. When Scamp arrived home, in addition to the usual stuff, she also brought a chicken. So that was tonight's dinner sorted.
After lunch, Scamp wanted to get started again in the garden. Especially she wanted to plant some flower seeds and chop out a chunk of the Astilbe plant that grows beside the kitchen steps. I like the plant, she doesn't, but I allowed her to chop out a section to give to Isobel who doesn't have one in her garden. It's a pretty plant to my eyes, but I agree it does spread quite aggressively. I hope she warns Isobel about that.
While she was working on the planting table in the back garden potting up flowers I got ready to go for a walk. I've been waiting for weeks for Tiso to open because I really need a new, decent pair of boots. I checked on line to see when they would be allowed to open and found to my surprise they had been open since 1st March! Just to be sure I was right, I phoned the shop and sure enough, they were open from 9am to 5pm all week. I think there is a loophole here. Cycle shops have been allowed to open for some time and Tiso has a large bike shop in their building. Whatever the reason, I'm intending going in to visit them tomorrow to get the aforementioned new pair of boots.
Walked over to St Mo's and expected to see the tribes of braves and squaws slugging their firewater and practising swearing at each other, BUT… Instead of tribes of marauding teenagers, I found a neatly stencilled sign announcing a Pop-Up Fairy Garden. Behind the sign, and around all the trees were fairies, fairy doors, magic treasure chests and even a fairy washing line. Absolutely gobsmackingly brilliant. It must have been a lot of work by someone. I had to take some photos of it, because it was a Pop-Up and because it was done by fairies, I knew it might not be there tomorrow. My favourite was the fairy washing line and it made PoD. Thank you, whoever you are.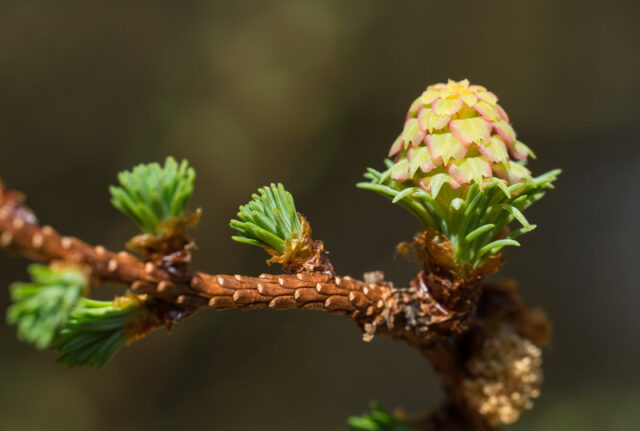 After the photoshoot at the Fairy Garden I went for a short walk in the woods, found the Larch Pineapple and got a few shots of it in a gentle breeze. Much easier than trying to hold the branch still in a gale with one hand while operating the camera with the other. Happier with this photo. It's on Flickr too.
The bread was baked in the oven and when it came out, the chicken replaced it. As usual, it was delicious served with broccoli and rustic chips.
A parcel arrived by DPD from Perth. I ordered coffee on Tuesday night and it arrived today. That is consistently good service and consistently great coffee.
Quick practise of the Telemark Turn in Tango. It took a few tries to get that spin to work again, but we haven't practised for a few days. I have to keep working at these things otherwise the muscle memory fades.
Tomorrow, hopefully, a visit to a cycle shop for a new pair of walking boots.