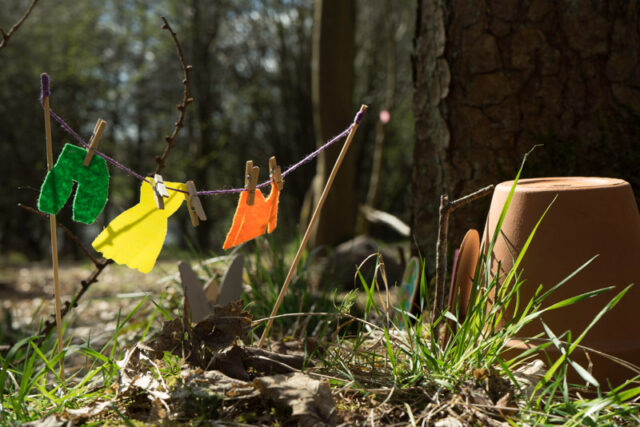 I said I'd do it and I did.
Out fairly early and drove in to Glasgow. Parked at Tiso and found the boot shop in this open plan shop. There was a family already being served. A noisy family. Actually, the family weren't all noisy. The 'son', I presume it was their son, but he could have been their grandson, was the one who was buying the boots and he said very little. The mother/gran had the most cutting and loud voice I've heard in a long time. The father/grandfather was the 'comic'. He kept on making sarcastic comments about the boy while he was trying to lace up the boots. I felt really sorry for the boy and almost left, but thankfully they gave up with the snide remarks after a while and they all left to pay for the boots. Some people shouldn't be allowed to take children out without a certificate of competence.
With the annoying couple out of the way, I got a sensible bloke who fixed me up with a pair of leather boots with decent soles and comfortable too. I could have said "comfortable to boot", but that would have been a step too far!! He even stretched them slightly to improve the fit. I've never seen that done before and apparently it only works on leather boots. Leather, Goretex upper and Vibram sole. Happy (Easter) bunny. So happy in fact that I also bought a pair of lined walking trousers.
Just to make the most of the visit I took a look upstairs at the bikes. I saw a lot of shiny coloured biked, but nothing that I'd like to part with cash for and nothing I'd like to part with my Dewdrop for. I'd initially been looking at E-bikes and foldable, but there wasn't a big range of E-bikes and no folding bikes. I was a bit concerned at the weight of the E-bikes. Maybe in a year or two … DV.
Stopped on the way home, hoping to get some stew at the butchers in Moorhead, but then realised the queue went all the way down the street. At least ten people in the queue. Well, I might get some stew, but not today.
Drove home by the back road and saw the potential for a panorama picture. Lovely light on the hills and hardly a cloud in the sky. A beautiful spring day. Hard to believe that snow, even to low levels is forecast for Sunday.
After showing off my new purchases and having giant fish fingers with an egg for lunch, we went for a walk in St Mo's to see if the Fairy Garden was still there. Contrary to my fears, it was and I'm almost sure some additions had been made. A better view of the fairy washing line made today's PoD.
Thanks to Ian Dury and The Blockheads for the title of today's blog.  New boots and not quite panties, but trousers covers the same area.  I suppose I could have called it Baggy Trousers by Madness!!
We almost had enough warmth today to sit outside for a while. Almost, but not quite. Tomorrow looks set to be even better. We may go for a walk, somewhere local. Well, I've got walking boots now. I need to use them. By the way, the annoying couple in Tiso were english. Just saying!