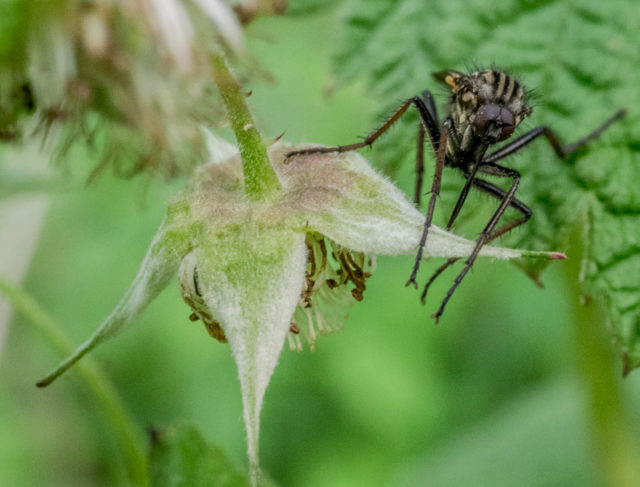 Yes it is!
Off early to the blood letters this morning to give a tiny little amount of blood to the lab in Monklands. For some reason they wanted some of my pee too. Strange people in Monklands.
Back home for a cup of coffee and a chance to solve today's medium strength Sudoku. Still sticking to my new method. It may not be faster and it may not do away entirely with the need for full pencil marks, but it makes the solving of the harder puzzles a bit more interesting and after all, that's part of the reason for doing them.
With that done I tried switching on the new six year old camera and as soon as I half pressed the shutter, I knew that something was wrong. I hate cameras that beep to tell you they have found something to focus on. It's the first thing I change on a camera – set it to silent. This one beeped. When I checked, everything was back to its out-of-the -box state. Oh dear. Reprogrammed it, removed the battery, counted to ten and replaced it. Sure enough. It's short term memory was gone! Phoned the company MPB who I've never had any complaints with before and the lady there said I could spend it back for a refund or a replacement, except when we both looked on the website, there were no other E-M1s available. After a flood of emails between us in the next few hours, we finally agreed that I would try the camera for another week and if there was no improvement, I'd return it for a refund.
After lunch we went to Muirhead to the butchers to get some venison. I'd already ordered the meat earlier in the week. As she was weighing the meat I asked the woman behind the counter how much it would be. When she told me, she must have thought it was a bit expensive because she asked me "Is that dear?" (Scots for "Is that expensive"). I said "Yes! It is deer." She just said "Oh!" Two or three minutes later she burst out laughing. The penny had finally dropped. I don't think she'll ever forget that conversation.
I took the camera out for a walk when we came back and it worked perfectly. Everything I'd programmed into it were retained. Hopefully it will stay that way now. There wasn't much worth photographing in St Mo's and PoD went to the little scary looking fly.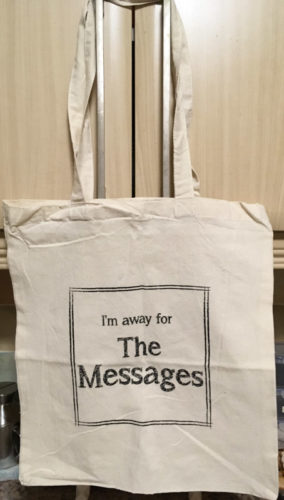 I didn't manage a decent sketch of something "Shiny and Metallic", so as a replacement, I give you a shot of a little prezzy Scamp gave me on Monday. Just so Scottish! Thank you Scamp. May need a little explanation for those of an English disposition!
Tomorrow we may go in to Glasgow to get me a new pair of walking boots.