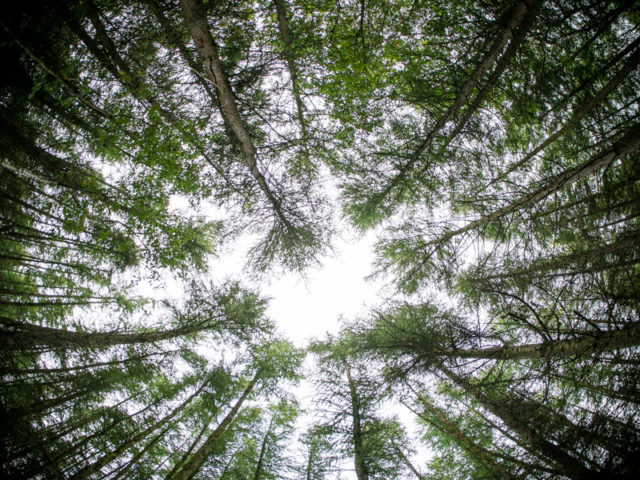 Woke with a sore throat. It couldn't have been last night's rum 'n' blackcurrant, surely. The Ribena is supposed to be good for you!
Felt as rough as my throat. Had breakfast and gargled with some awful Listerine which usually sorts it out pronto, but it didn't today, so pulled up the covers and went back to bed. Surfaced an hour or so later feeling just the same. Decided that I'd better get up. Vertical is sometimes better than horizontal with the cold. The hot shower helped a bit, but only a bit.
Watched an 'eventful' Singapore GP with very little to recommend it other than Vettel coming in third. They really need to do something about Perez before he kills or maims someone. Crashing into someone you're racing because the won't let you past is a sign of the wrong temperament for a racing driver.
Decided that as the rain had gone off, I'd get covered up well and go for a walk in St Mo's. That's where today's PoD came from. Also decided that I wasn't fit to go dancin', certainly not salsa dancin', so we stayed at home. I felt sorry because I'd also done Scamp out of her evening's dancin'. Hopefully I'll be fit for class tomorrow.
That was it for a dull day in the rain. Tomorrow will be better.