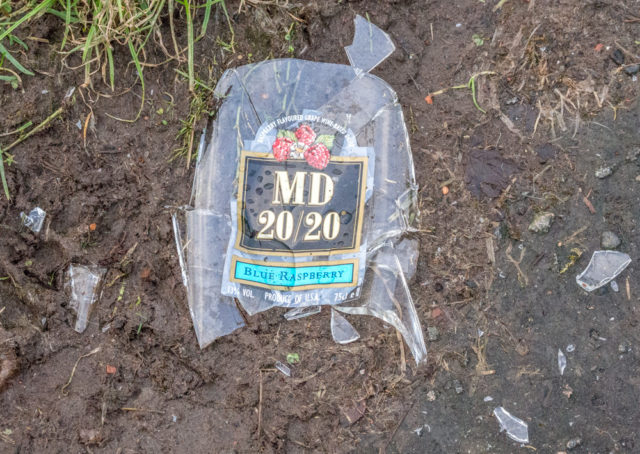 This is the first time I've experienced Jet Lag.  You don't get it flying from European airports.  You're only out by an hour, two at the most.  Flying from Triniday, it's a ten hour flight and then there's a four hour dime difference added to that.  My wee brain just couldn't handle that.  Added to the Jet Lag was the howling wolves next door for a couple of hours in the morning.  Not good.
Scamp went to Tesco for essentials.  I went to St Mo's to get some photos and to get today's sketch done for 28
Drawings Later.  Scamp got the messages.  I got the photo(s) and I got the sketch done, then wrote the wrong day on the sketch.
That's about it.  Other than finding that some little rodent has been helping itself to the bird seed in the cupboard.  I'll have to get the mouse trap out again and also block up the hole too.  I hate doing it, but we have to be realistic about health issues with mice in the house.
That is it.  Tomorrow will be a stressful day and hopefully the Jet Lag will be behind us by then.